Intro
The Veluwezoom National Park is one of the most popular locations for nature photographers. Especially when the heather is in bloom, many photographers set up their tripod at the Posbank for the most beautiful heather photos. But the Veluwezoom has more to offer than flowering heather. In autumn the Posbank is also very nice, especially when it is still a bit foggy in the morning. And you can take hours of photography around the stately beeches on the unique Koningslaan.
Location
With five thousand hectares, the Veluwezoom National Park is one of the largest contiguous nature reserves in the Netherlands. No less than 3,500 hectares is forest, the other 1,500 hectares consists of heather, drifting sand and country estates. The park has been around since 1930, making it the oldest National Park in our country. And perhaps the most famous; everyone knows the Posbank, the viewpoint in the central part of the park. In 2009, walkers of NS routes voted the route through the park the most beautiful NS walking tour of the past twenty years.
The many mushrooms, ferns, mosses, lichens and trees with autumn leaves offer a multitude of possible compositions. The stately old beeches of the Koningslaan in the Onzalige Bossen are a must for a nature photographer.
Red deer, roe deer, wild boars, foxes, badgers and pine martens live there. Since 1982 parts of the park have been grazed by Highland cattle.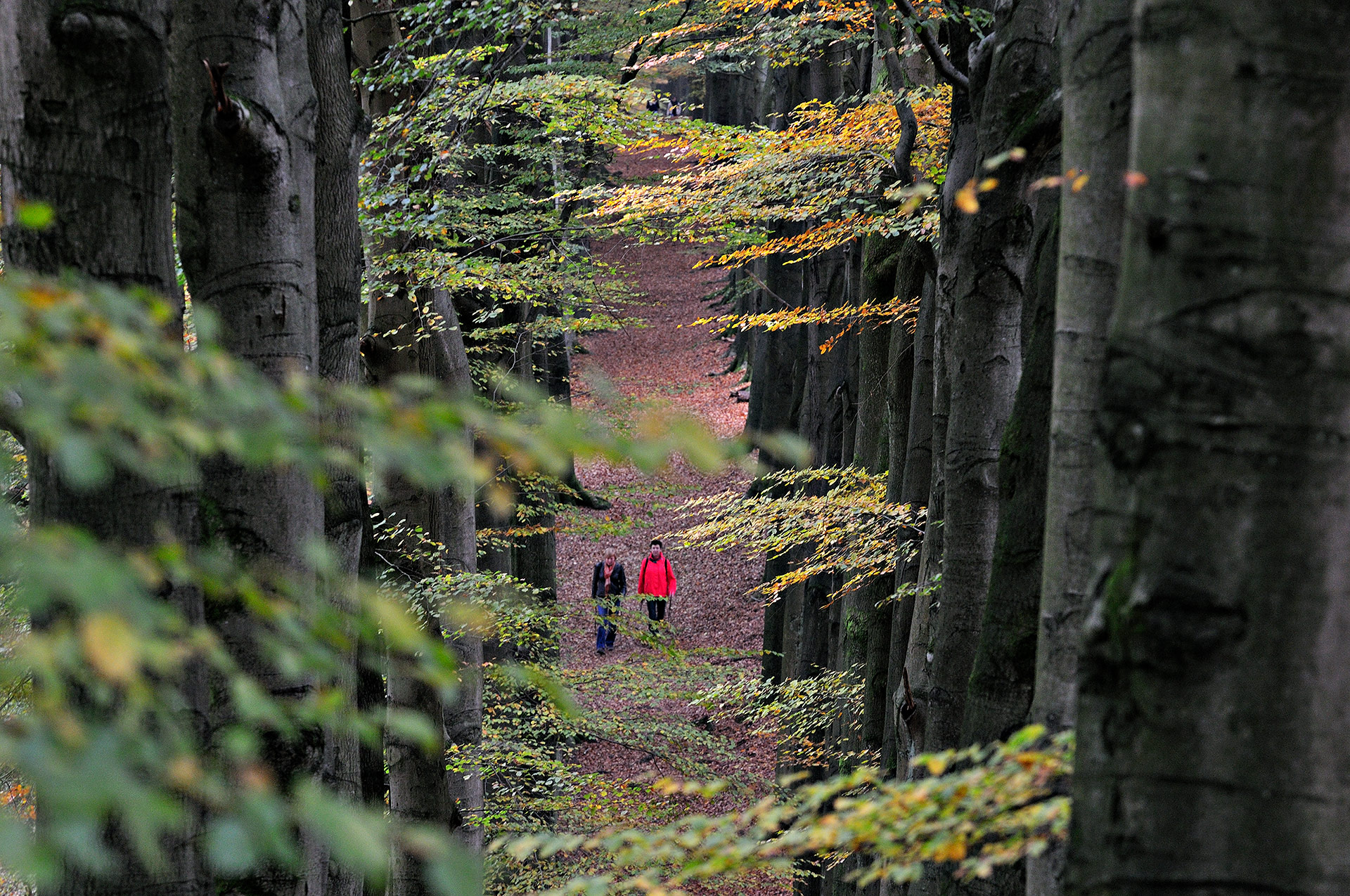 Program
You will be welcomed at the parking lot at Paviljoen De Posbank from 7.45 am with coffee, tea and cake. After a short introduction we start at the Posbank. Then we walk into the Onzalige Bossen. We do not cover a great distance. The workshop ends around 1:00 PM. Pavilion De Posbank will then be open.
What will you learn?
This is a one hundred percent practical workshop. We are going to photograph. During the workshop I will give you tips and instructions and help you with settings such as aperture, shutter speed, autofocus, white balance, as well as with position, perspective and composition. You will learn about exposure, depth of field, backlight, rule of thirds and much more.
Of course we are going to take beautiful photos, but the aim is to provide you with tools to take better photos. When your technical skills improve you will have more control over your photo equipment.

Intended for
This workshop is intended for beginning as well as more advanced photographers. Because of the small group, I can give you a lot of attention.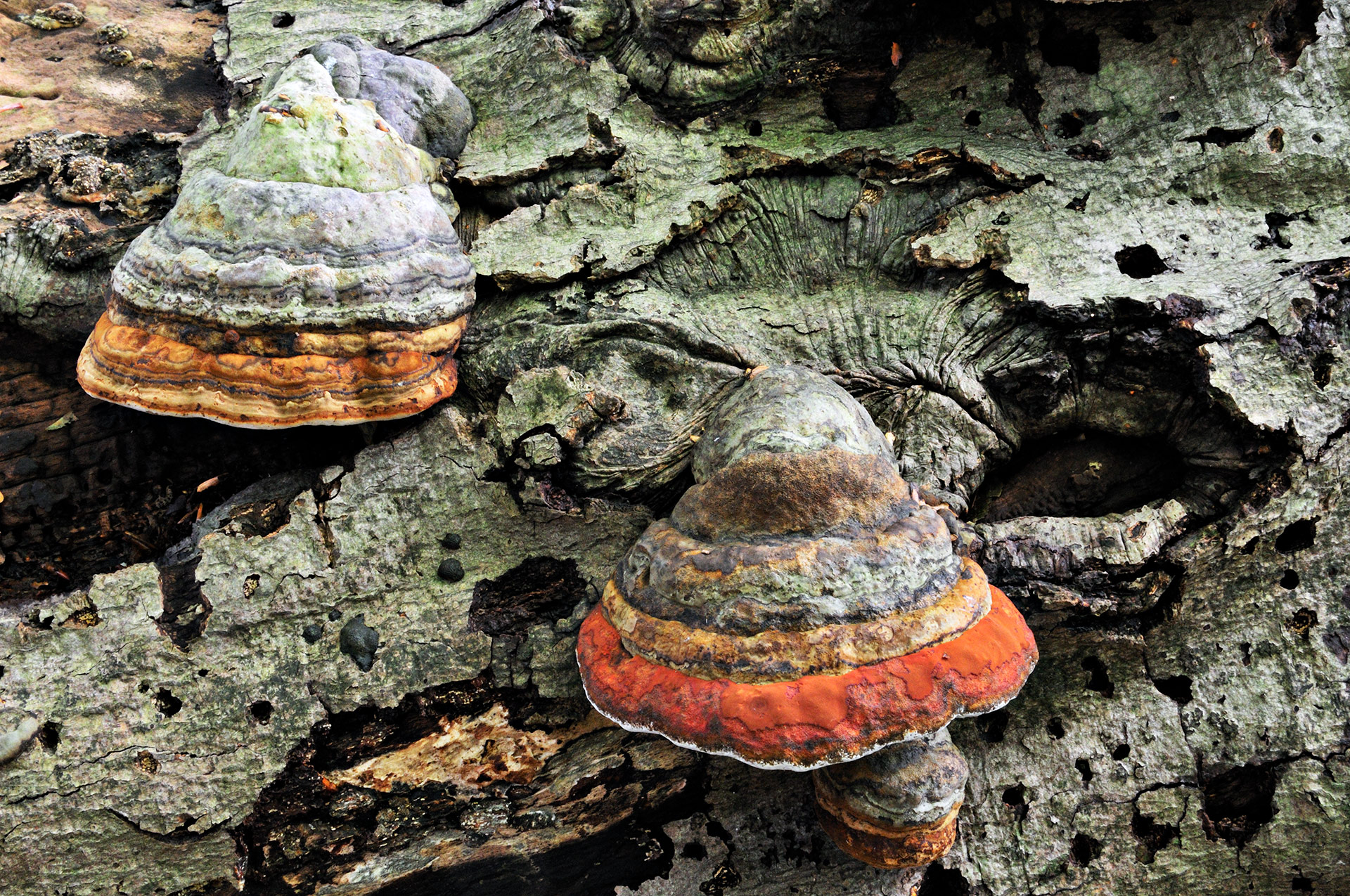 Included
Coffee, tea and cake before the start of the workshop.
Information
I would like to inform you as well as possible. If you have any questions, feel free to email me, and I send you more information.