THE IMPORTANCE OF ECOTOURISM
Flying to distant places is no longer so obvious. It's polluting, it's luxurious. But nature far from home in countries where there is less money to protect nature, the money that tourism brings is necessary. Ecotourism is responsible travel to nature areas that contributes to the preservation of the environment and improves the well-being of the local population. Without this form of tourism, the environment of the local population and nature will come under pressure and may be destroyed.

ON TOUR
Typical for the photo tours are the small groups, like-minded guests, pleasure, experiencing nature and nature photography and contributing to the local communities.
Depending on the tour you will have assistance in the field or int he safari 4×4, lectures about nature and photography and feedback on your photographs. I will advice and learn you about photography and wildlife for the best photo and film moments.

PHOTO TOUR AND NATURE TOUR
Nature lover, starting photographer or advanced photographer, my photo tours fit nature and landscape photographers as well as everyone who wants to wonder and enjoy nature. During the tour you will be informed about natural history and nature photography.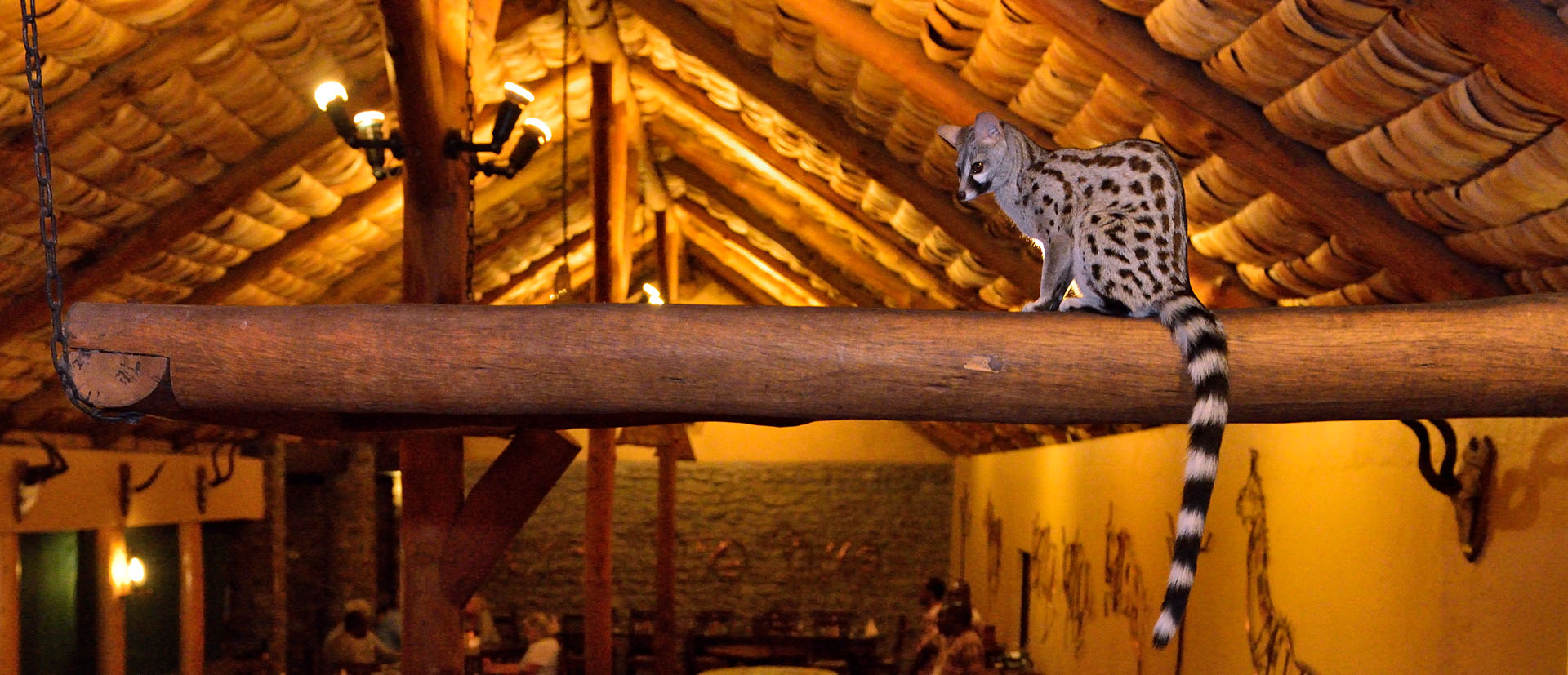 BEFORE AND AFTER THE TOUR
What do you take with you, what do you need to keep in mind, what is the program and what can I do to make better photos during the tour? For almost every tour there is a meeting organized giving you an explanation of the photography possibilities, equipment, day-to-day program, vaccinations, money matters, what you should take with you and more. After the tour we meet again to see each others images and revisit the destination again.

PARTNERS
I work together with the best sustainable tour operators, agencies and companies for the best photo tour experience. In the Netherlands I work with SNP Natuurreizen and All for Nature Travel. In the Netherlands I work together with SNP Natuurreizen and All for Nature Travel. See also PARTNERS & SPONSORS and THREE DECADES OF TRAVEL GUIDANCE.