THE IMPORTANCE OF ECOTOURISM
Flying to distant places is no longer so obvious. Tourism, ecotourism also has disadvantages, ecosystems are vulnerable. But in countries where there is less money to protect nature, the money that tourism brings is necessary. Ecotourism is responsible travel to nature areas that contributes to the preservation of the environment and improves the well-being of the local population. Without this form of tourism, the environment of the local population and nature will come under pressure and may be destroyed. Studies indicate that ecotourism brings economic benefits and contributes to the awareness of the importance of conservation for the local population. As a result, nature reserves are protected against project development.
It is also important that ecotourists experiencing this with their own eyes contributes to greater awareness of this vulnerability. Ecotourism also leads to ambassadors for nature conservation and a willingness to give something back to nature.
NATURE TOUR AND PHOTO TOUR
In 1993 I started leading nature and hiking tours. From 2002 I mainly lead photo tours, suitable for nature lovers, beginning photographers and advanced photographers. We take all the time to reflect on the wonderful moments we encounter, for unforgettable nature experiences and good opportunities for photography.
We travel in small groups, in which fun, nature experience and nature photography are central. Depending on the type of trip, I provide assistance in the field, in the safari 4×4 or on the ship, lectures on nature and photography and feedback on your photos.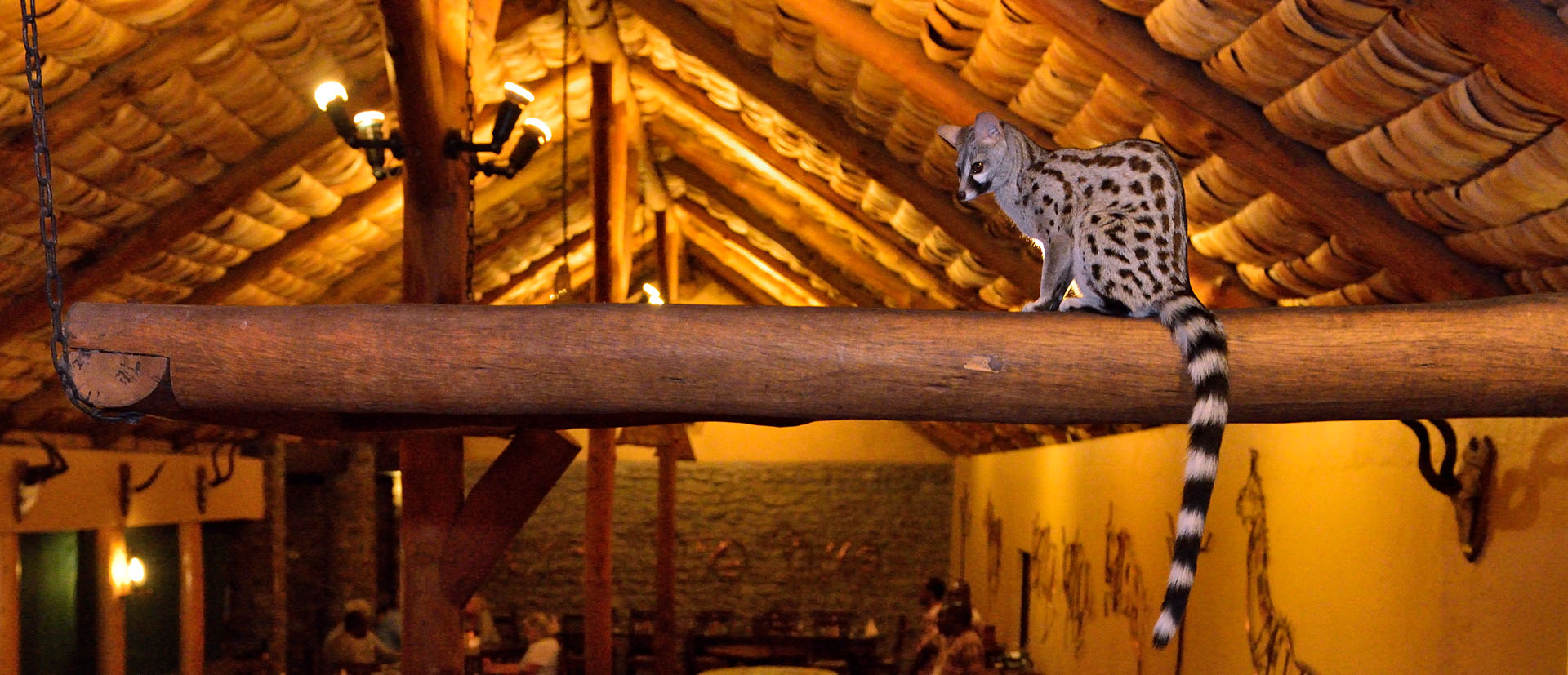 BEFORE AND AFTER THE TOUR
What do you take with you, what do you need to keep in mind, what is the program and what can I do to make better photos during the tour? For some tours there is a meeting organized giving you an explanation of the photography possibilities, equipment, day-to-day program, vaccinations, money matters, what you should take with you and more. After the tour we meet again to see each others images and revisit the destination again.

PARTNERS
I work together with the best sustainable tour operators, agencies and companies for the best photo tour experience. In the Netherlands I work with SNP Natuurreizen and All for Nature Travel. In the Netherlands and Belgium I work together with SNP Natuurreizen, All for Nature Travel and Starling Reizen.

REVIEWS
"So very happy to have been able to join you! Actually – God willing – I would like to join as soon as circumstances allow."
Maudy Hartmann-Rakers (twice Tanzania)
"Twice I did a Tanzania Photo Tour with Martin and both times I was very satisfied. Martin is substantively well familiar with the area and the wildlife. His trip is well organized and he is not only a pleasant guide/photographer but above all a pleasant companion. I can recommend anybody a photography trip with Martin van Lokven Photography."
Nancy (twice Tanzania)
"Martin is a sympathetic, very friendly tour guide and passionate photographer, who is able to transfer his knowledge and skills to the participants. He not only has a lot of tips in the field of photography, but as a biologist he also tells a lot about the behavior of the animals.
The trip was in one word FANTASTIC! Large herds of wildebeest around Lake Ndutu and the attraction it has on the predators, made up for a unique experience. A journey without end, because the great nature of Tanzania is forever etched in my memory."
Miranda Bennink (twice Tanzania)

"With the rain came big herds of wildebeest with their calves. Wonderful to photograph, especially when they crossed Lake Ndutu! The highly experienced driver/guides were anticipating fantastic on the behavior of the animals, while Martin very passionate and enthusiastic gave the right photographic instructions. The lions and cheetahs with their young took care of the necessary spectacle, that we could observe and photograph wonderful. We also enjoyed the other animals and birds, beautiful light, the photogenic scenery and the fine lodges.
We still enjoy after all the facets and images of this trip."
Saskia and Edgar (Antarctic Peninsula, Botswana and Tanzania)
"It was a privilege to look around in this beautiful nature. Sometimes wonderfully, sometimes cruel. Martin was the skilled photographer who liked and was capable to share his broad knowledge and experience, while also he showed himself a committed and experienced tour guide."
Wim Vlasblom (Alaska, Tanzania and India)
"I met Martin as a dedicated photographer; tireless in finding the best spot and viewpoints for our photos. He shares with enthusiasm his knowledge and experience so that I could raise the quality of my photos to a new level. He teaches you to look as a photographer. Moreover, he has a great knowledge of this beautiful area, the animals and plants. Beware to be fit for this tour, because you have to work 'hard'."
Marieke van de Sandt (Tanzania and India)