WWW.WORKSHOPNATUURFOTOGRAFIE.NL
I started with workshops photography in 2002, during my first photo tour, to the Colorado Plateau in the USA. In 2008 I started with workshops in the Netherlands, with flower photography in De Tuinen van Appeltern. Around that time I made a website especially for my workshops, WWW.WORKSHOPNATUURFOTOGRAFIE.NL.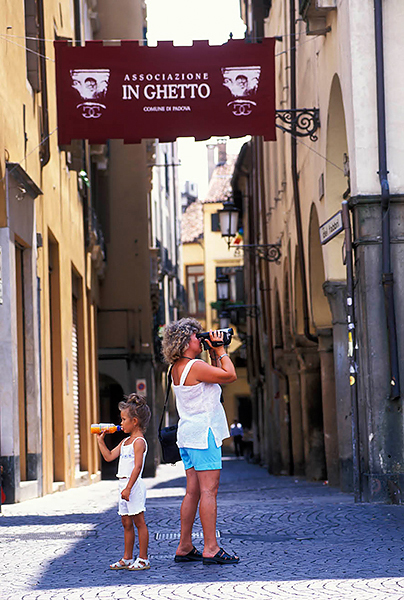 PRACTICAL WORKSHOPS
Knowing how your camera works, recognizing compositions, taking better photos, that's what I want to teach you in my workshops. So that you can enjoy photography even more.

REGULAR GROUP WORKSHOPS
My regular group workshops last four to five hours. The number of participants is usually eight, with safari workshops (zoo) ten. I give the Ameland workshop with a maximum of ten participants with a colleague photographer. A whole weekend led by two photographers.

PRIVATE WORKSHOPS
You don't want to participate in a group workshop? Do you prefer a private workshop with the full attention of me to learn you about photography? I am happy to give you a private workshop. You can enjoy a private workshop for one to three persons, for a half day or a full day. On a location and at a day and time you want. Costs for a half day are 375 euro per person and 450 euro for two-three persons. A full day for one person will cost 695 euro, for two-three persons 800 euro. VAT is included. Travel and parking costs depending on location.

WORKSHOPS FOR COMPANIES AND PRIVATE GROUPS
Are you looking for a nice company outing? Or something special to do for a large group? I will be happy to inform you about the possibilities of a workshop nature photography.

PHOTO REVIEW
Do you want to learn from your own photos? Discuss your photos with a professional photographer and learn about composition, exposure, perspective or some editing? Learn in a homely atmosphere. The costs start from 60 euro per hour, at my home. At your home or another location there will be additional travel costs.