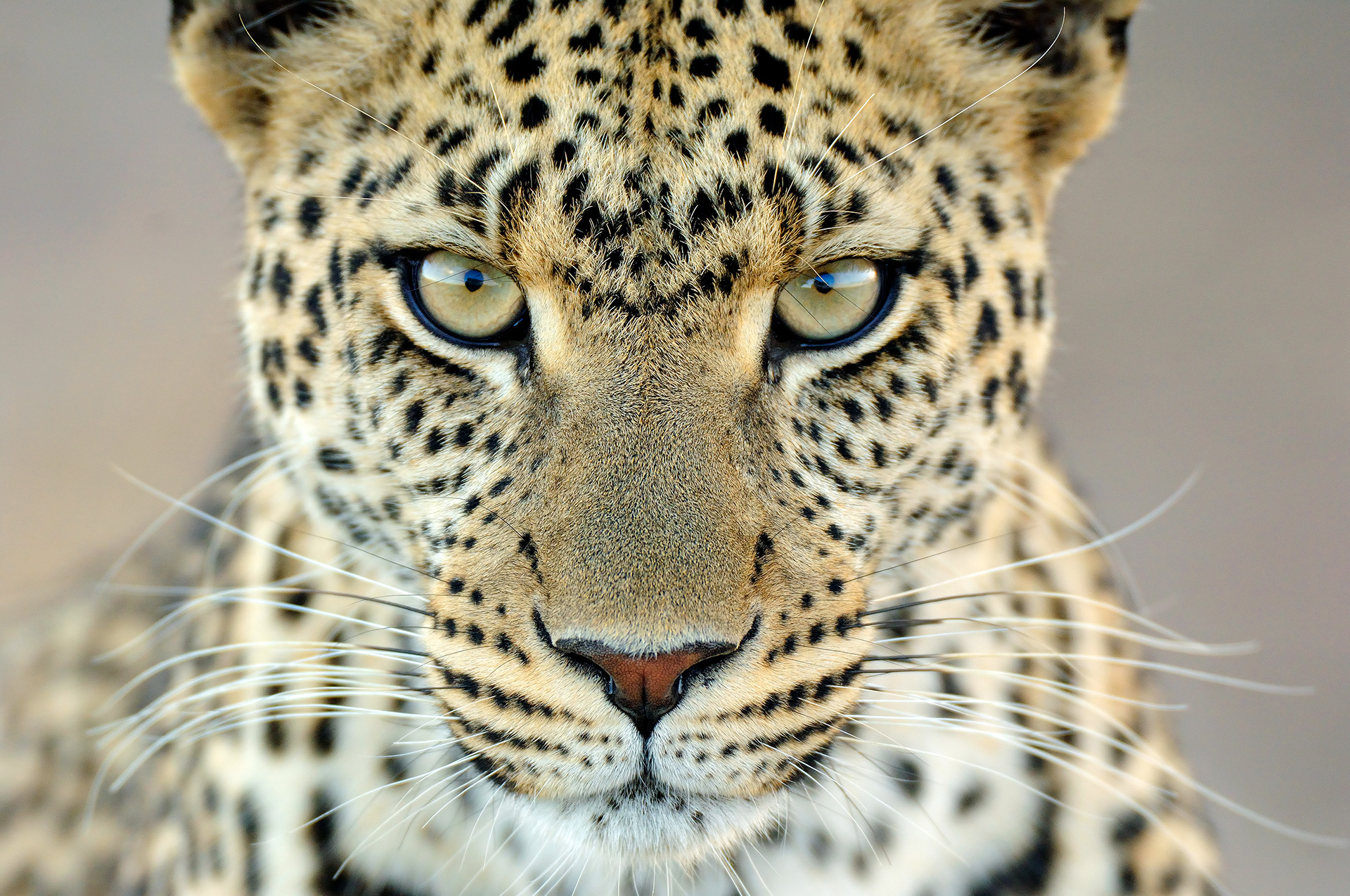 WILDLIFE PHOTOGRAPHER OF THE YEAR 2017
Peoples choice award
Leopard gaze
Leopardess in Serengeti National Park, Tanzania.
Nominee








ASFERICO PHOTO CONTEST 2012
Crab plover
Crab plover on the Seychelles Island of Aldabra.
Highly commended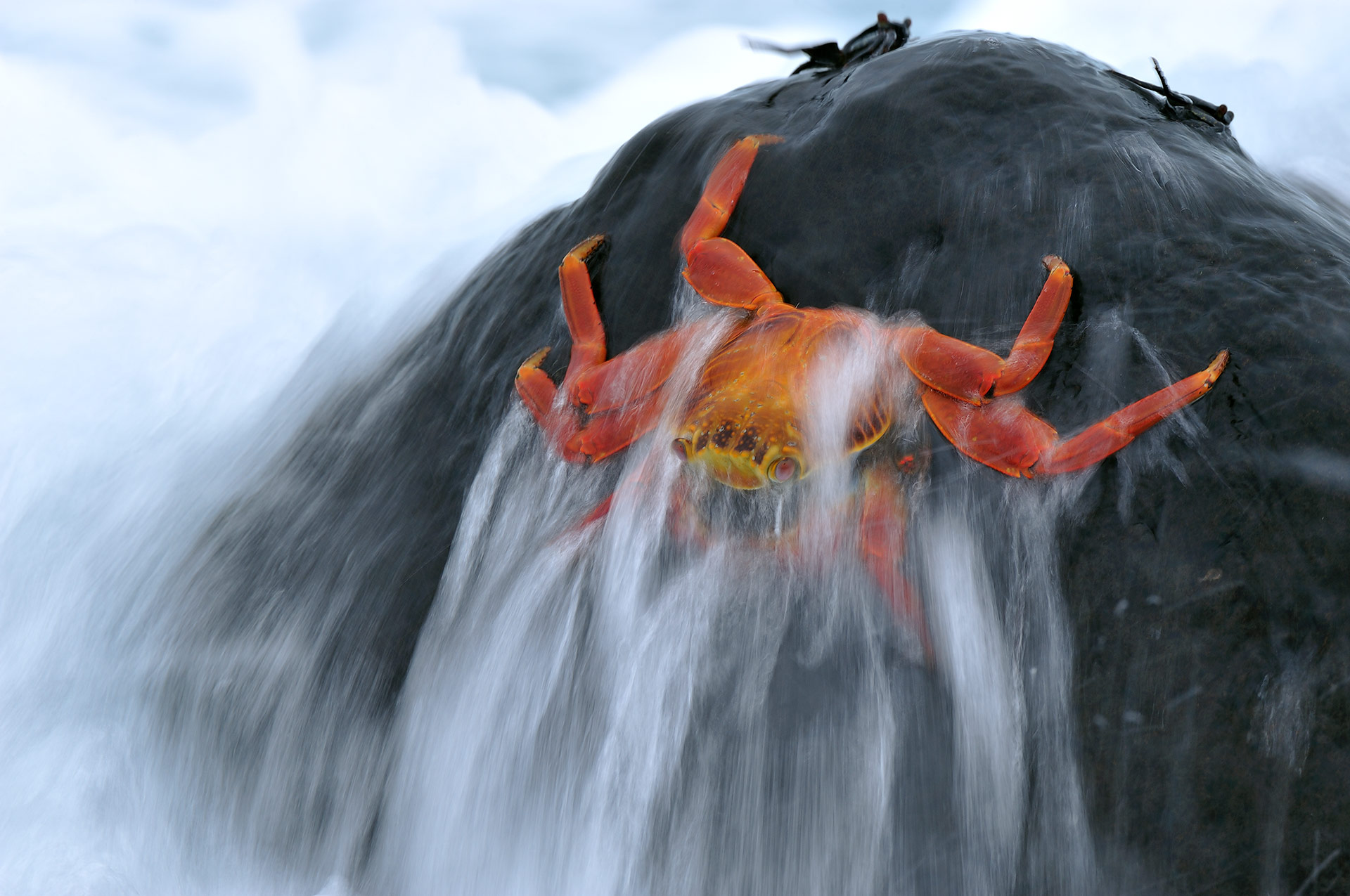 OASIS PHOTO CONTEST 2011
The water carrier
Sally lightfoot crabs on Galapagos Islands.
Overall winner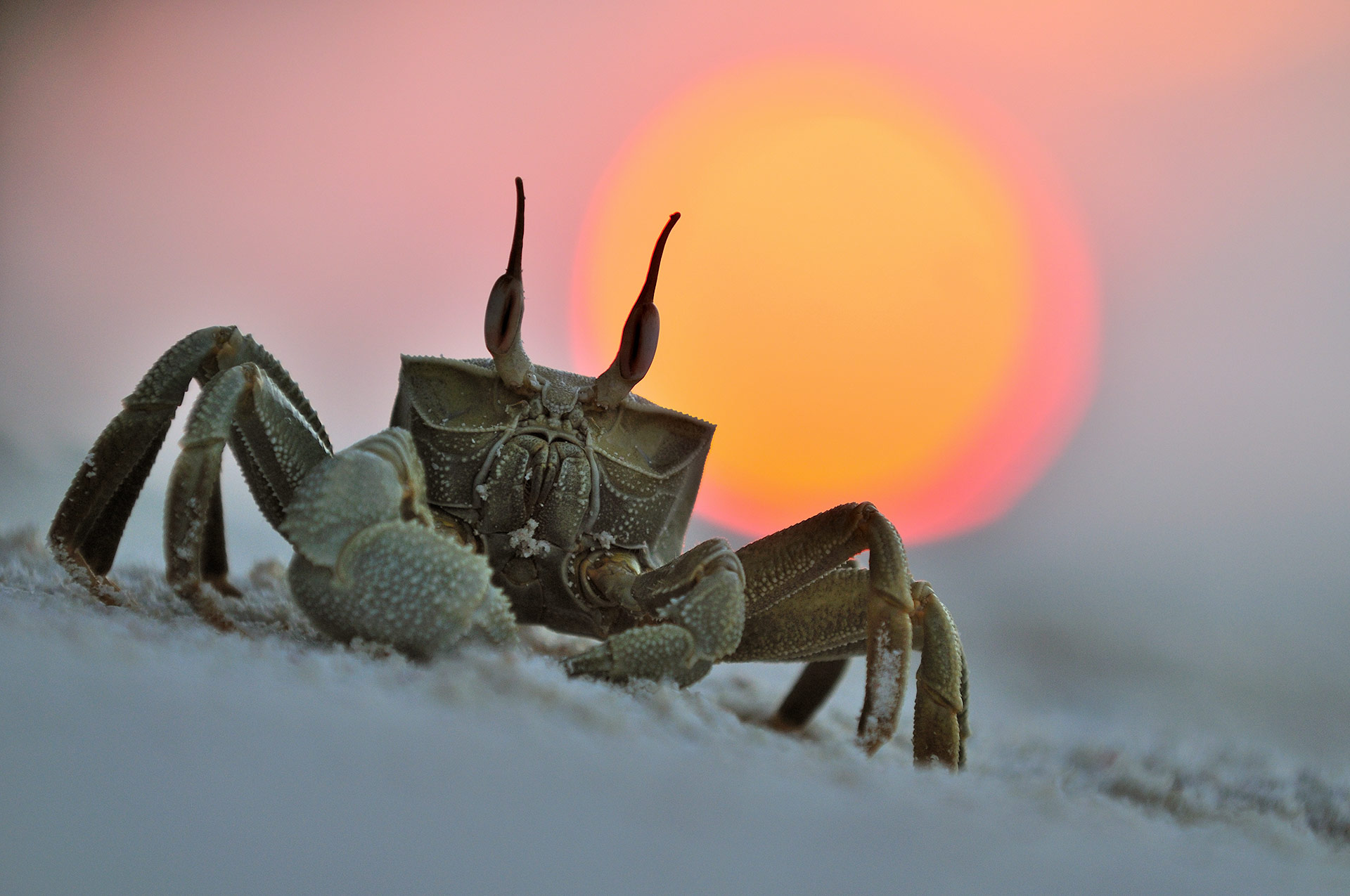 MEMORIAL MARIA LUISA 2011
Sunset at the Seychelles
Horned ghost crab on Darros Island, Seychelles Islands.
Highly commended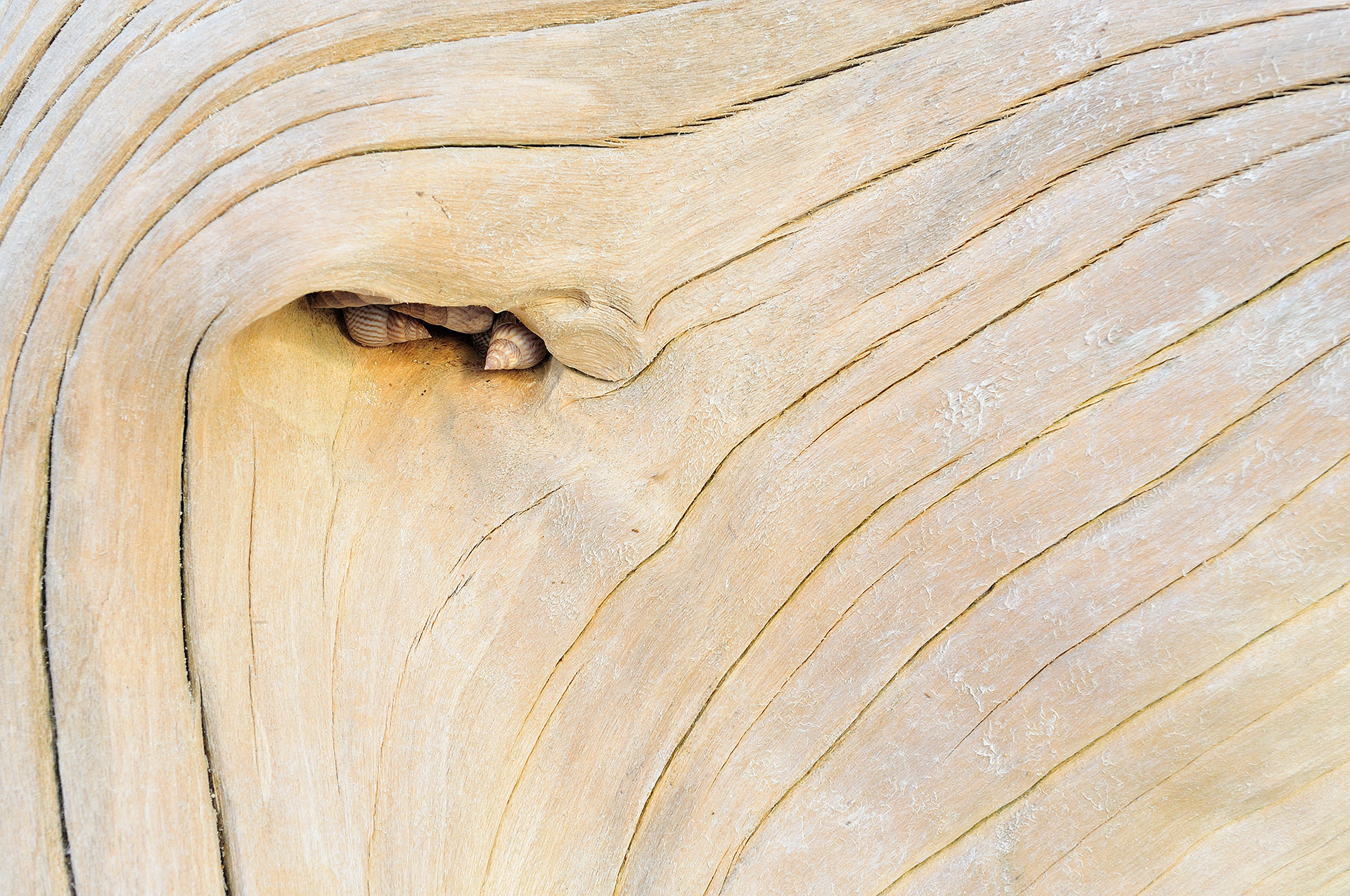 ASFERICO PHOTO CONTEST 2010
Snails on wood
Sea snails on wood above low tide line on small island near Darros, Seychelles Islands.
Highly commended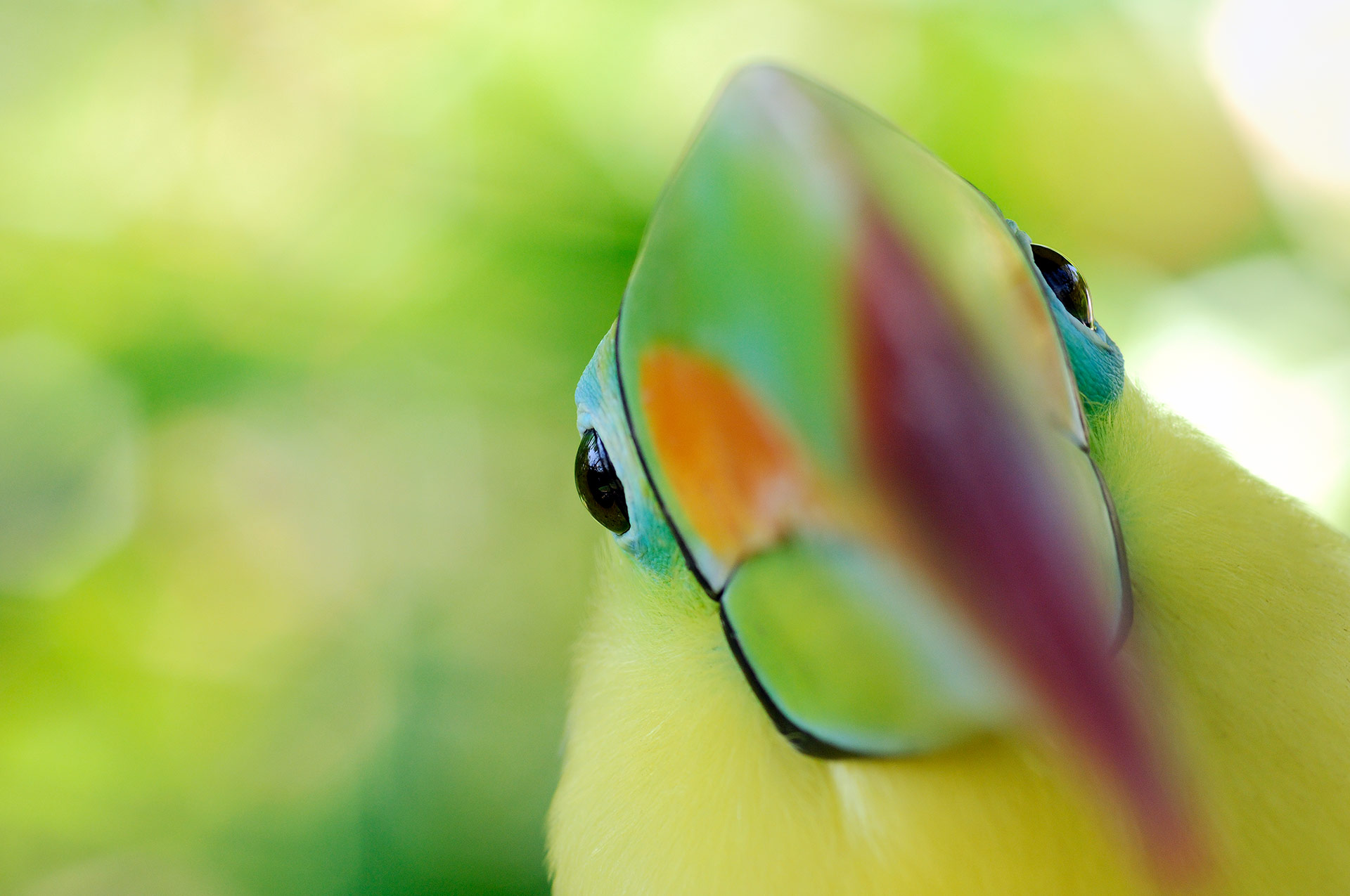 EUROPEAN WILDLIFE OF THE YEAR 2006
Keel-billed Toucan
Keel-billed toucan in Las Pumas rescue center, Costa Rica. Captive.
Highly commended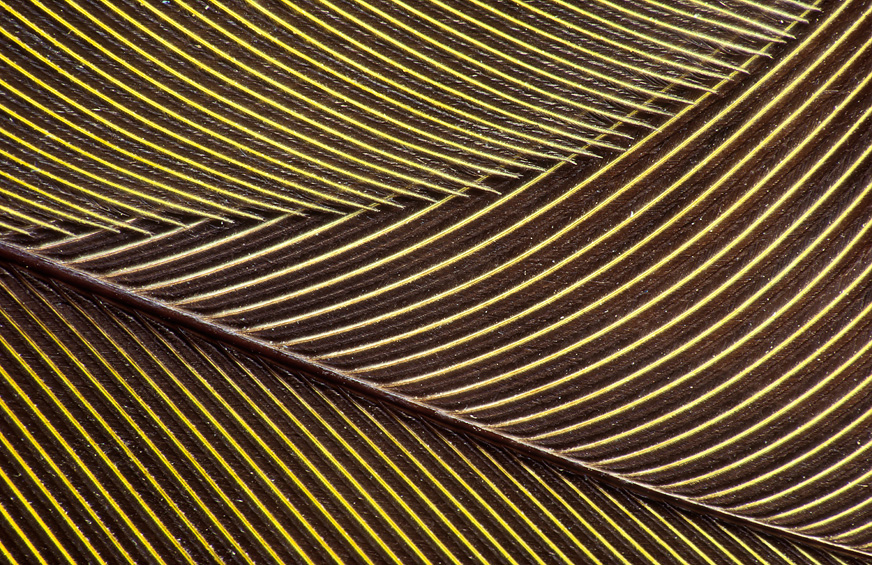 WILDLIFE PHOTOGRAPHER OF THE YEAR 1994
Green woodpecker
Detail of green woodpecker feathers.
Highly commended