FOR THE LOVE OF NATURE AND PHOTOGRAPHY
" You don't make a photograph just with a camera. You bring to the act of photography all the pictures you have seen, the books you have read, the music you have heard, the people you have loved"
Ansel Adams
Martin van Lokven is a passionate photographer specialising in issues concerning nature and conservation, landscape, travel, recreation and tourism, man and environment.
Since 1996 he works for travel and nature magazines, publishers, communication agencies, government organisations and nature conservation NGO's. With his work he wants to show the beauty of nature and contribute to awareness of the importance of healthy nature worldwide. In his home country the Netherlands he works since 2007 for the nature conservation ngo Natuurmonumenten for a wilder country, conservation of biodiversity and living with nature.
Highlights in his career so far are three assignments for the yellow rectangle. For National Geographic (Dutch edition of NG Traveler) he has been to Tanzania (Tanzania, the wild paradise, published in 2/2016), Sri Lanka (Wild Sri Lanka, 2/2018) and the Azores (The giants of the sea, 2/2020) in recent years, for complete articles, text and photography. On the website of National Geographic Netherlands you can read and see TANZANIA: HET WILDE PARADIJS and WILD SRI LANKA.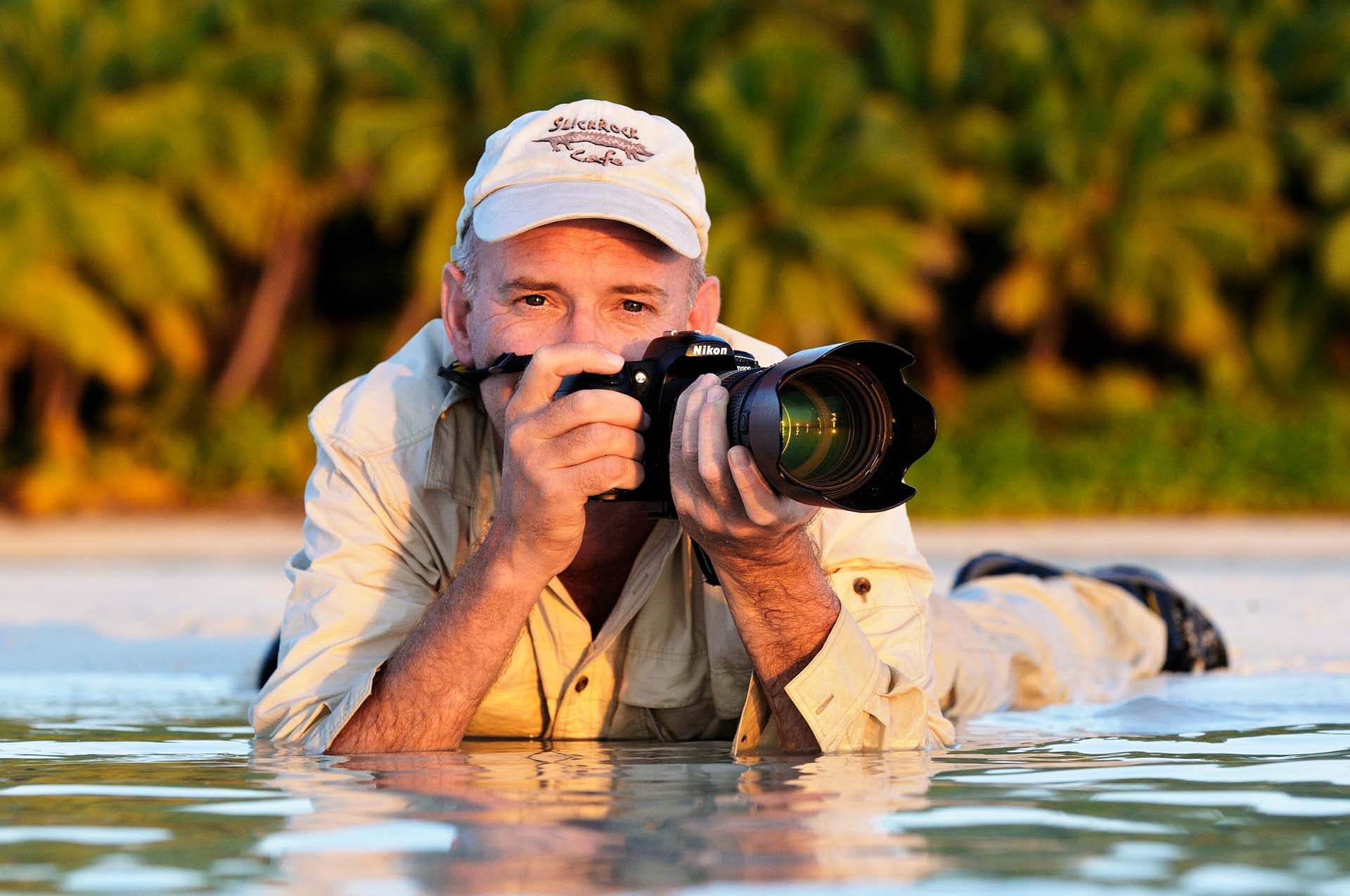 EARLY YEARS
Ever since his early childhood Martin is fascinated by the natural world. He had a great time as a teenager at the Nederlandse Jeugdbond voor Natuurstudie (NJN), a Dutch youth association for nature study. Most of his free time was spent in nature, especially passionately bird watching.
BIOLOGIST
He studied biology at the Utrecht University and graduated in 1990, specialization Aquatic Toxicology. There he then worked for almost two years as a researcher at the Research Institute of Toxicology (RITOX, now the IRAS, Institute for Risk Assessment Studies – Toxicology) – on a project for Rijkswaterstaat.
In the meantime he had become fascinated with nature photography. A trip to India, especially in search of tigers, and a lecture by Frans Lanting were decisive. He decided to leave a career as a biologist behind to pursue a life as a professional photographer.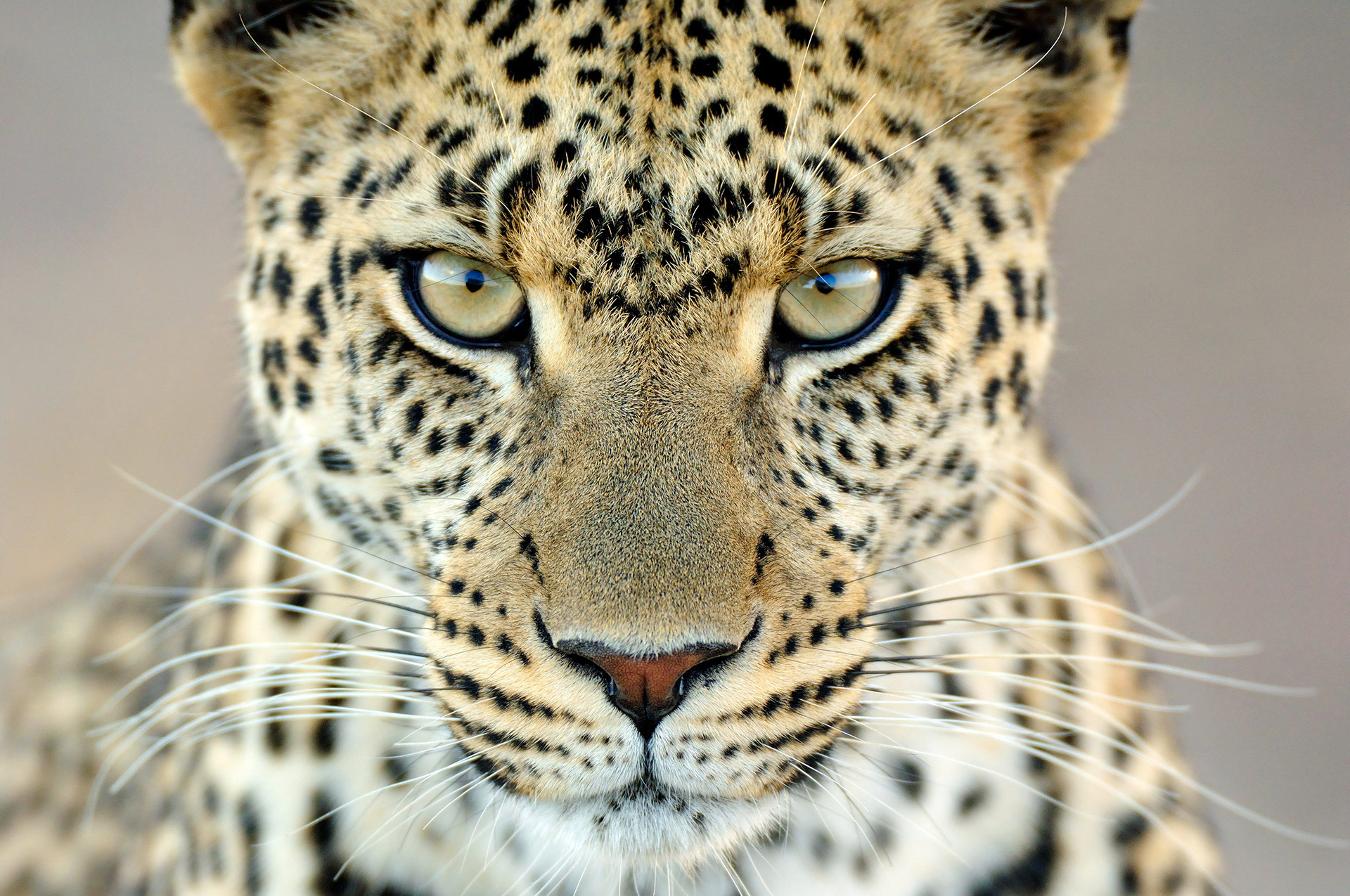 PUBLISHED IN / WORKED IN ASSIGNMENT OF
Martin's work has been published in, among others, magazines as National Geographic Traveler (Dutch edition), BBC Wildlife Magazine, NaturFoto, Puur Natuur (Natuurmonumenten), Grasduinen, Roots, Groei & Bloei, AllerHande, Flair, En Passant, Spoorslags and the ANWB magazines Op Pad, Kampioen and Reizen.
Much of his work is/was commissioned, including for large clients such as the ANWB, Rijkswaterstaat, NS and AllerHande/Albert Heijn.
He also was commissioned to provide complete photography – and occasionally art direction – for a number of books and reports. Some of them are still available in his webshop, see BOOKS.
The last book he photographed for – Rivierenland , Nederland van Aa tot Waal – was published in 2018 by publishing house BALANS, text by Sunny Jansen.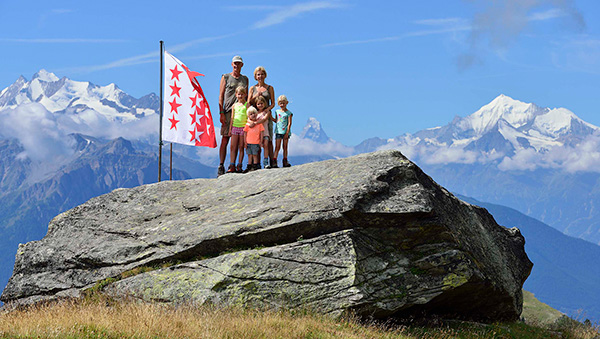 PERSONAL LIFE
"Someone recently asked me: "That Martin van Lokven … he is new, isn't he? And then I thought … No, he was there a long, long time ago, but suddenly seemed to have disappeared from the face of the earth.' Founding a family and raising children, it appears now. Still photographing, but not 200 percent anymore. Still active, but less visible."
The text above is an excerpt from an interview in 2017 by Roeselien Raimond for Natuurfotografie.nl, the platform for nature photographers in the Netherlands. For the full interview/article with portfolio on Natuurfotografie.nl, see MARTIN VAN LOKVEN IN BEELD.
Martin lives with his family on the Utrechtse Heuvelrug, Netherlands.