"TO TAKE A PHOTOGRAPH IS TO ALIGN THE HEAD, THE EYE AND THE HEART. IT'S A WAY OF LIFE"
HENRI CARTIER-BRESSON (1908-2004)

Martin is professional photographer since 1996 and specializes in landscape, nature, wildlife, recreation & tourism, travel and fine art.
Already in his early childhood Martin is fascinated by the natural world. He joins the Nederlandse Jeugdbond voor Natuurstudie (NJN) – a Dutch youth association for nature study – and spents most of his spare time in nature – specially watching birds – loving to be outdoor.
Martin graduates as a biologist in 1990 at the Utrecht University, specialization Aquatic Toxicology. He works almost two years as researcher at the Research Institute of Toxicology (RITOX, now the IRAS, Institute for Risk Assessment Studies – Toxicology) – Utrecht University – on a project for Rijkswaterstaat. At that time he is already fascinated by nature and travel photography. After those two years he follows his heart, leaves his carreer as a biologist behind him and chooses for a life as a professional photographer.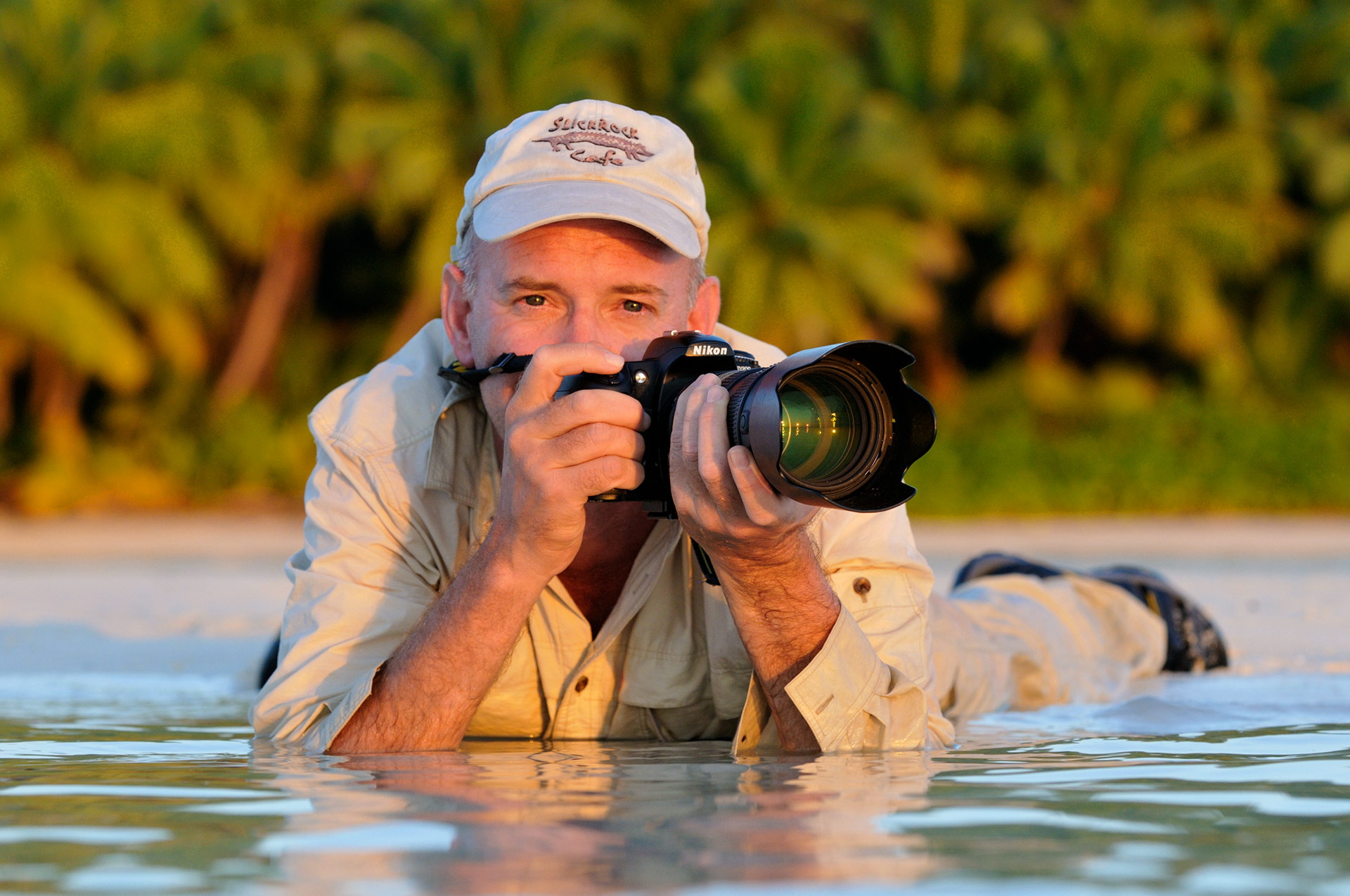 In 1996 he becomes a full time professional photographer. Soon his assignments takes him to all continents. Martin is now a freelance photographer – and writer – for travel and nature magazines, governmental organisations, NGO's and National Geographic (Dutch edition). For the yellow rectangle he has been on assignment to Tanzania, Sri Lanka and the Azores, for complete articles, photography and text.
Martin lives with his wife and children in the Netherlands.