THIS IS A TEMPORARY PAGE, WITHOUT WORKING LINKS OR OTHER FUNCTIONALITY.
THE FUNCTIONAL PRINT WEBSHOP IS PLANNED FOR LATER IN 2023. WITH OPTIONS FOR DIMENSIONS, MOUNTING, FRAMING AND PAYMENT.
INFORMATION
Almost all my photos are available as print. Please CONTACT me for more information.
PRICES
Depending on the finish, but to give you an indication:
– 30×45 cm fine art print from € 150
– 80×120 cm acrylic glass from € 850.
MOUNTING & FRAMING
I work together with the best suppliers for mounting and framing your print. We can supply a wide range, including the latest trends and the most modern techniques. A classic or a modern frame, acrylic/plexiglass, liquid gloss or just textured paper, matted, floating, wall paintings, almost anything is possible. In almost all sizes.

SOME EXAMPLES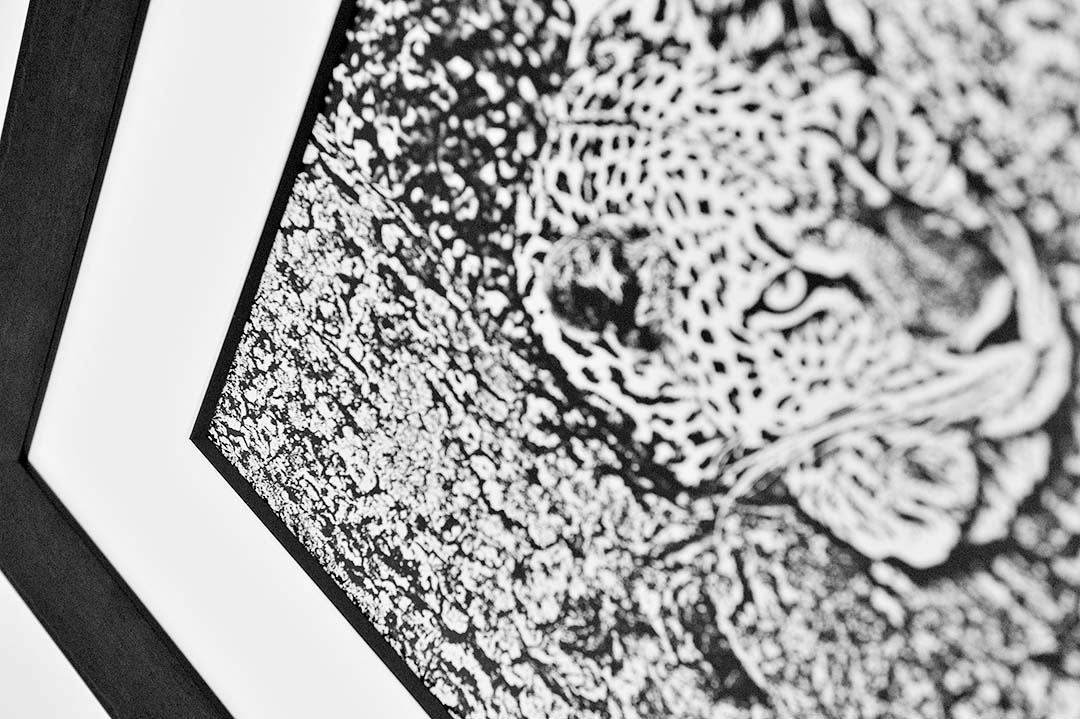 AWAKE

FINE ART PAPER
TWO-TONE PASSE-PARTOUT
BLACK DESIGN FRAME WITH TEXTURE
MUSEUM GLASS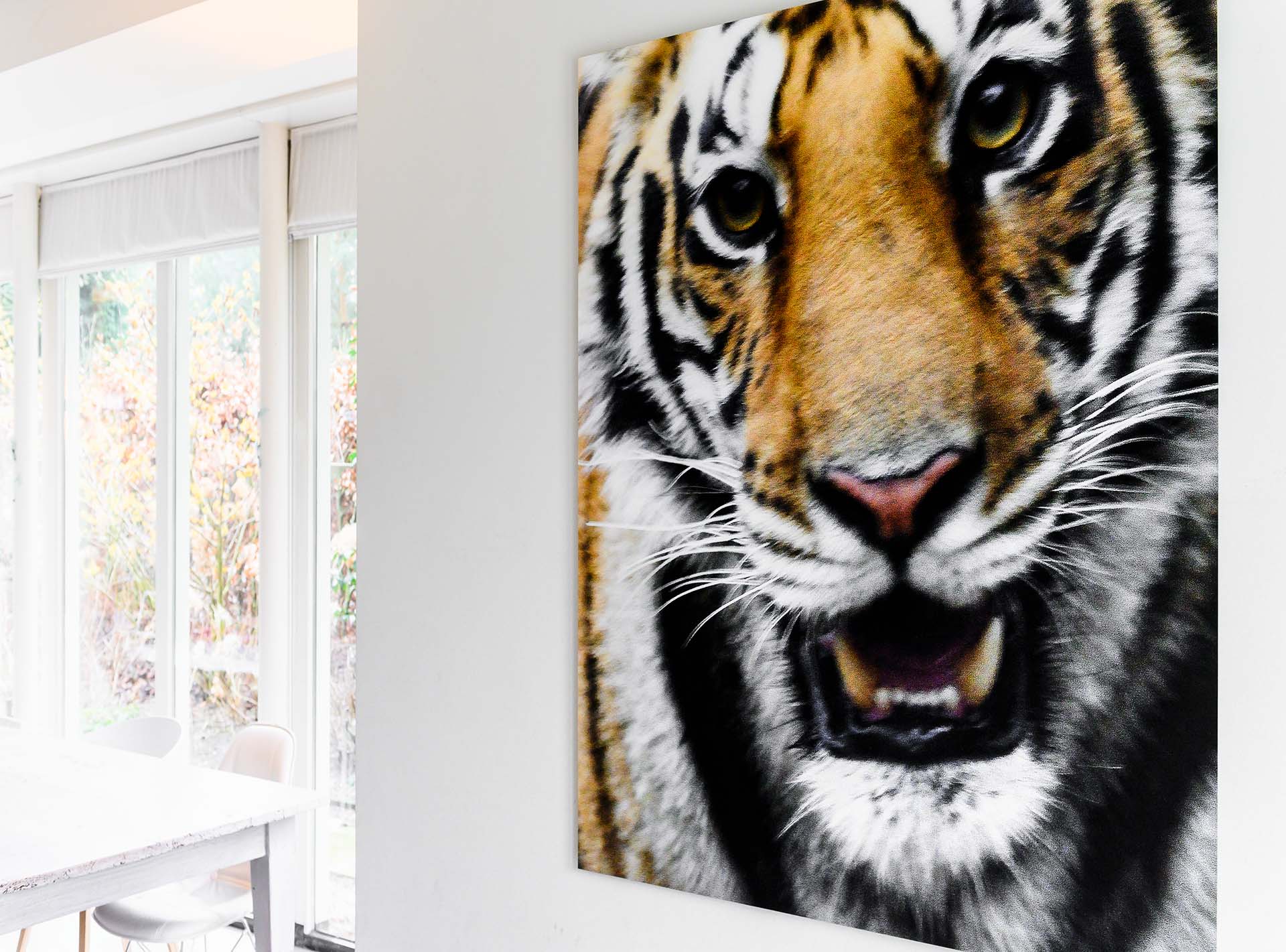 TWILIGHT ENCOUNTER

FINE ART TEXTURED PAPER
FINISHED ON 1 MM ALUMINIUM
U-PROFILE FOR FREE HANGING
ALBLASSERWAARD

HAHNEMUHLE PHOTO RAG
FINISHED ON 1 MM ALUMINIUM
U-PROFILE FOR FREE HANGING
45X17 CM

€ 175
SHIPMENT
All prints are delivered worldwide by courier and are shipped in matching sturdy packaging. Depending on material, frame and size of the print.
You can indicate a preference for the date and time of delivery. If you are not at home at the time of delivery, you will receive a notification where and how you can pick up the package.
GUARANTEE
Packaging and shipping are done with the utmost care. But something can always go wrong. In case of damage, take a photo of the packaging and print it and contact us. We will then provide a correct solution.
COPYRIGHT
The copyright of all prints, open edition and limited edition fine art prints remains with me. Reproduction of prints is not permitted without my written permission. That also includes a photo of the print for use on social media.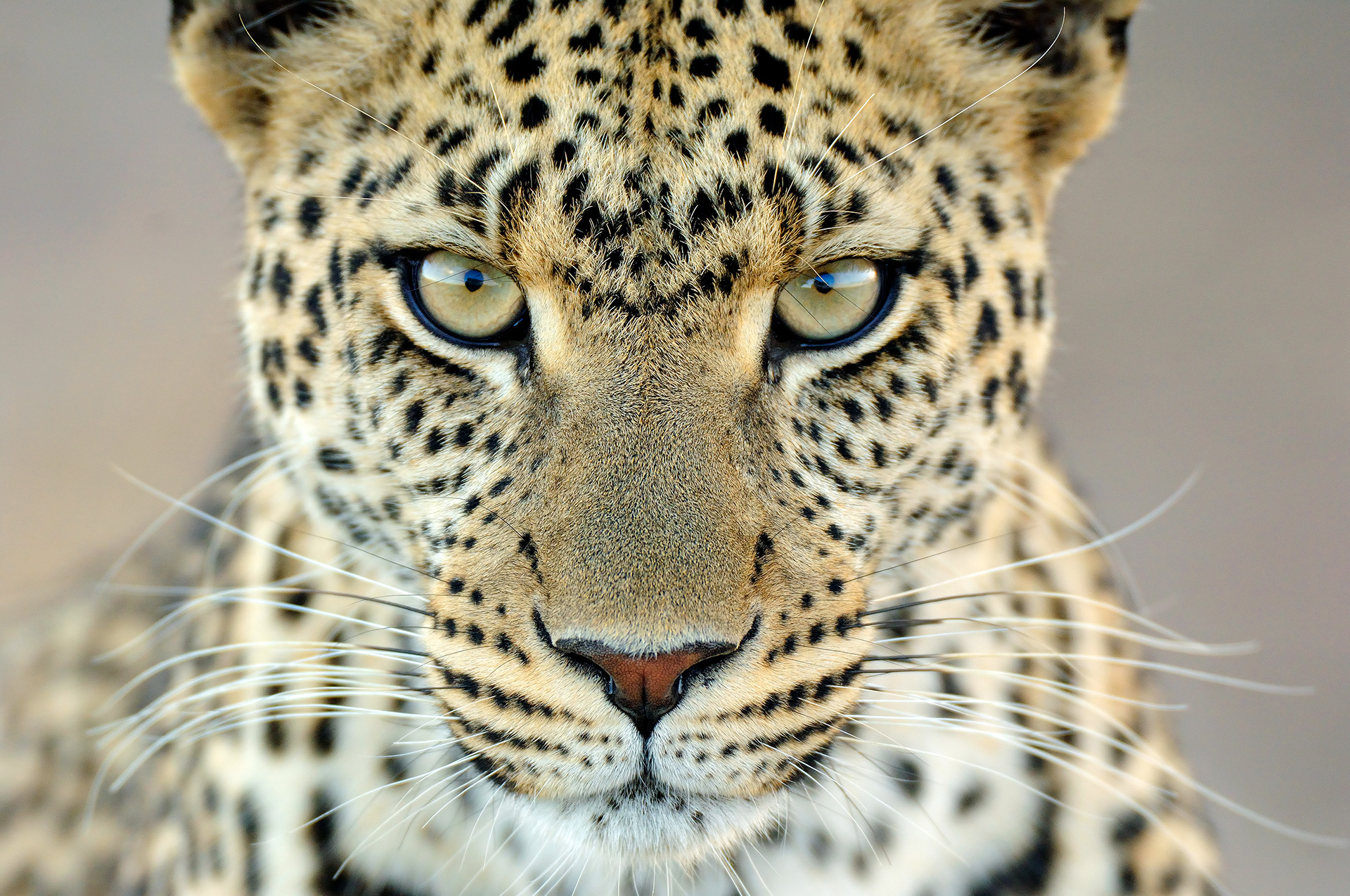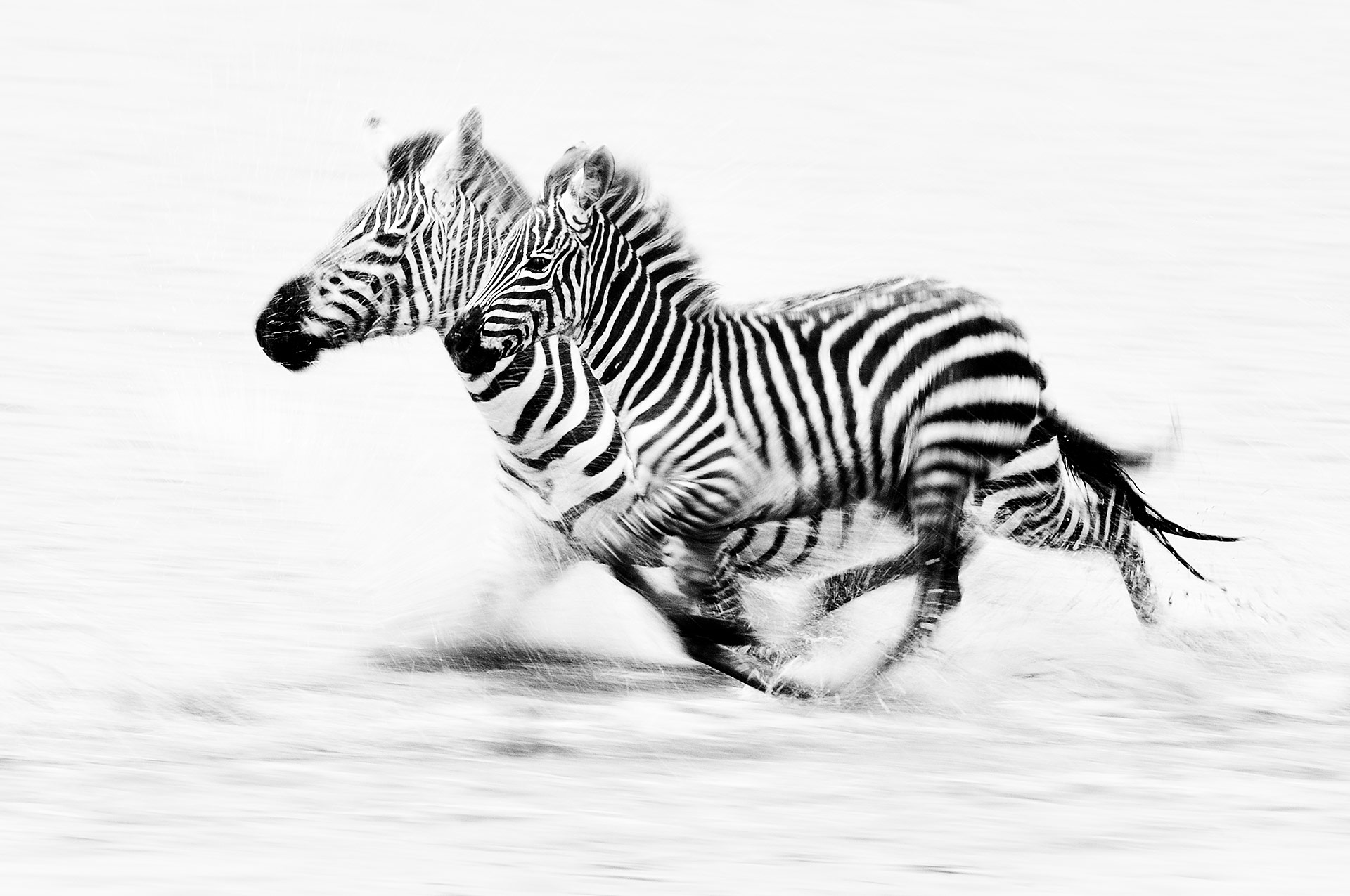 SIDE BY SIDE

Grant's zebra (Equus quagga boehmi). Lake Ndutu, Ngorongoro Conservation Area, Tanzania.

Mother and her foal crossing Lake Ndutu.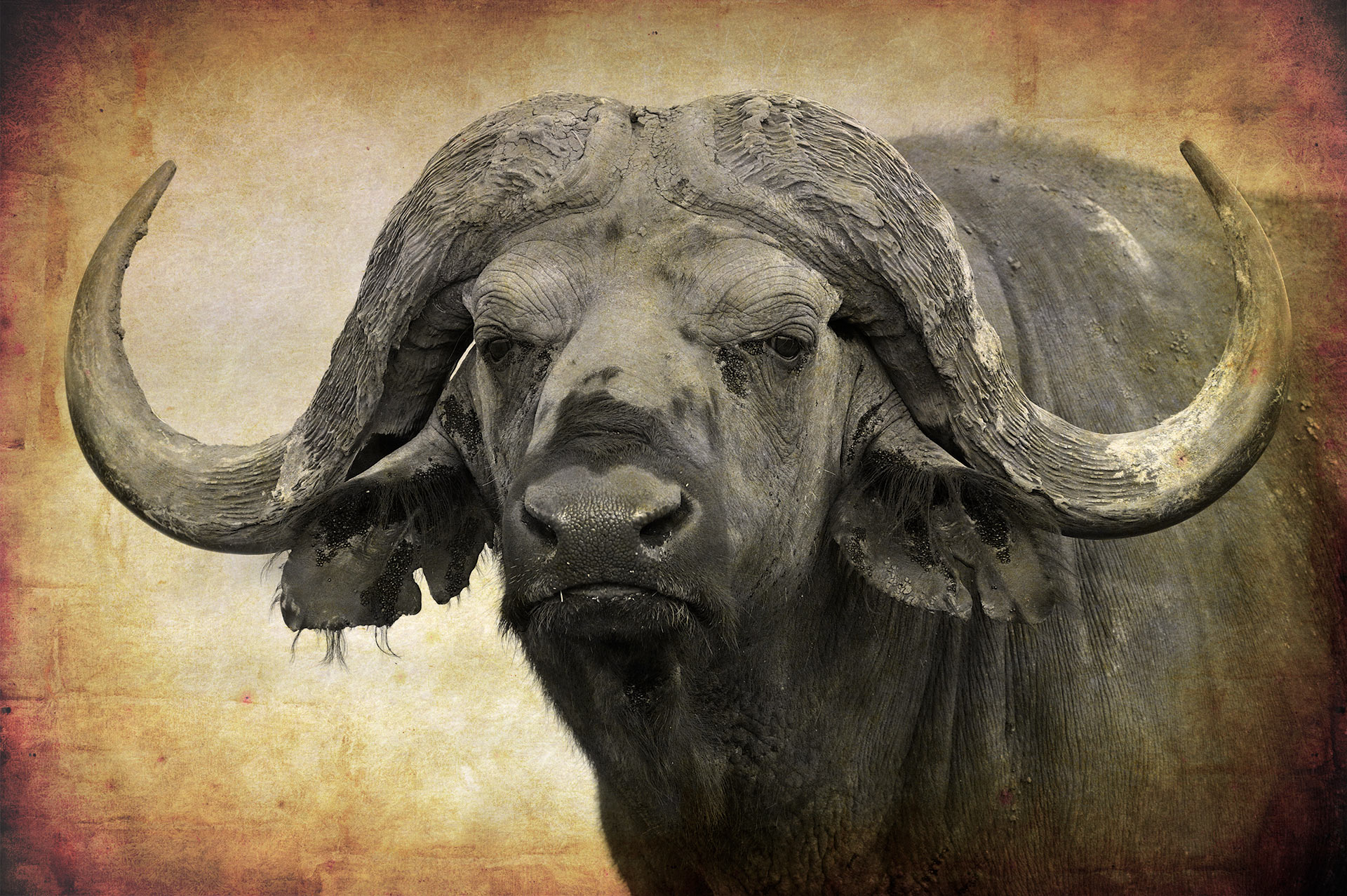 CAPE BUFFALO

Fine art print SIRINGET collection.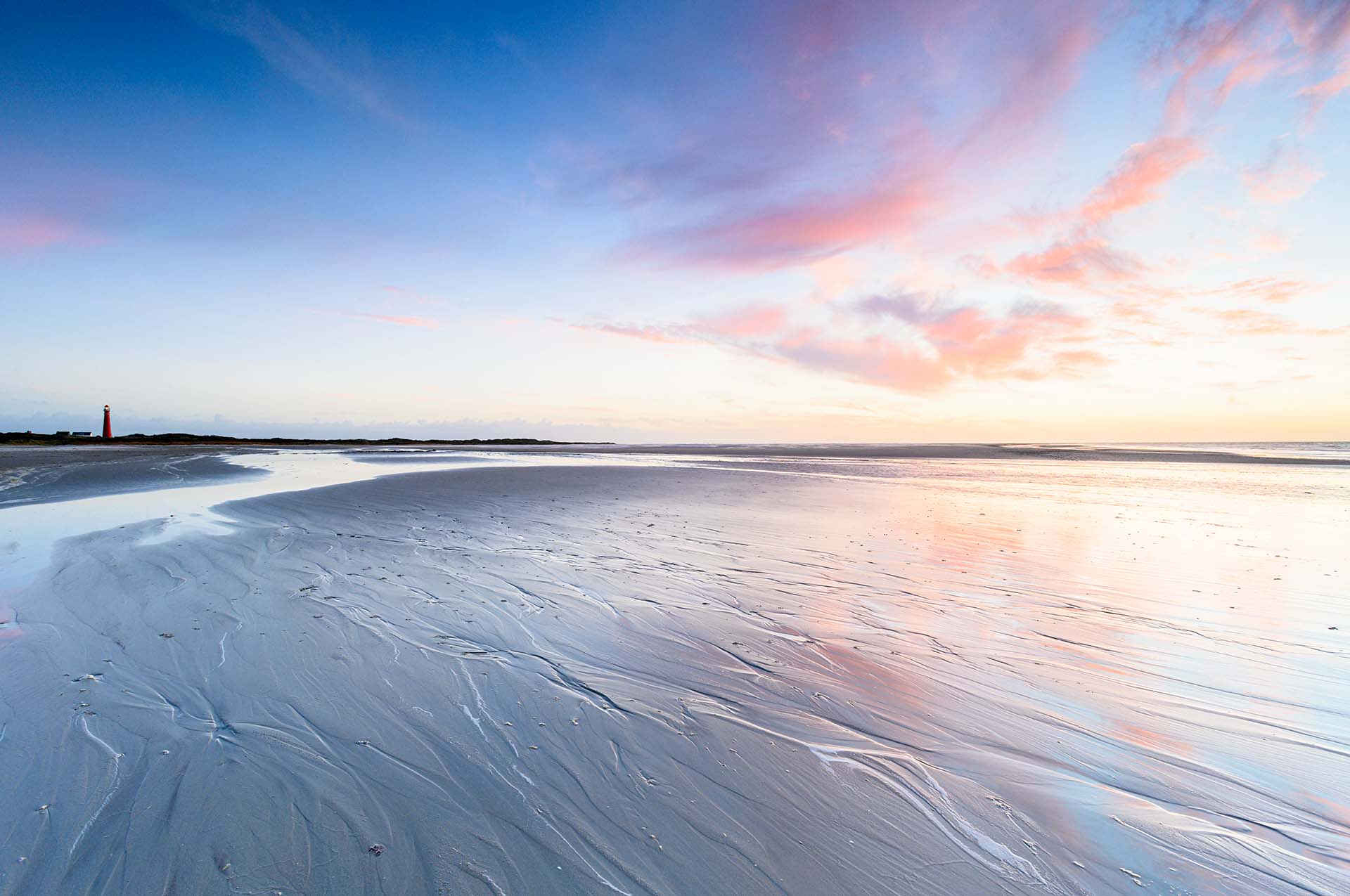 SCHIERMONNIKOOG I
Fine art print WADDEN collection.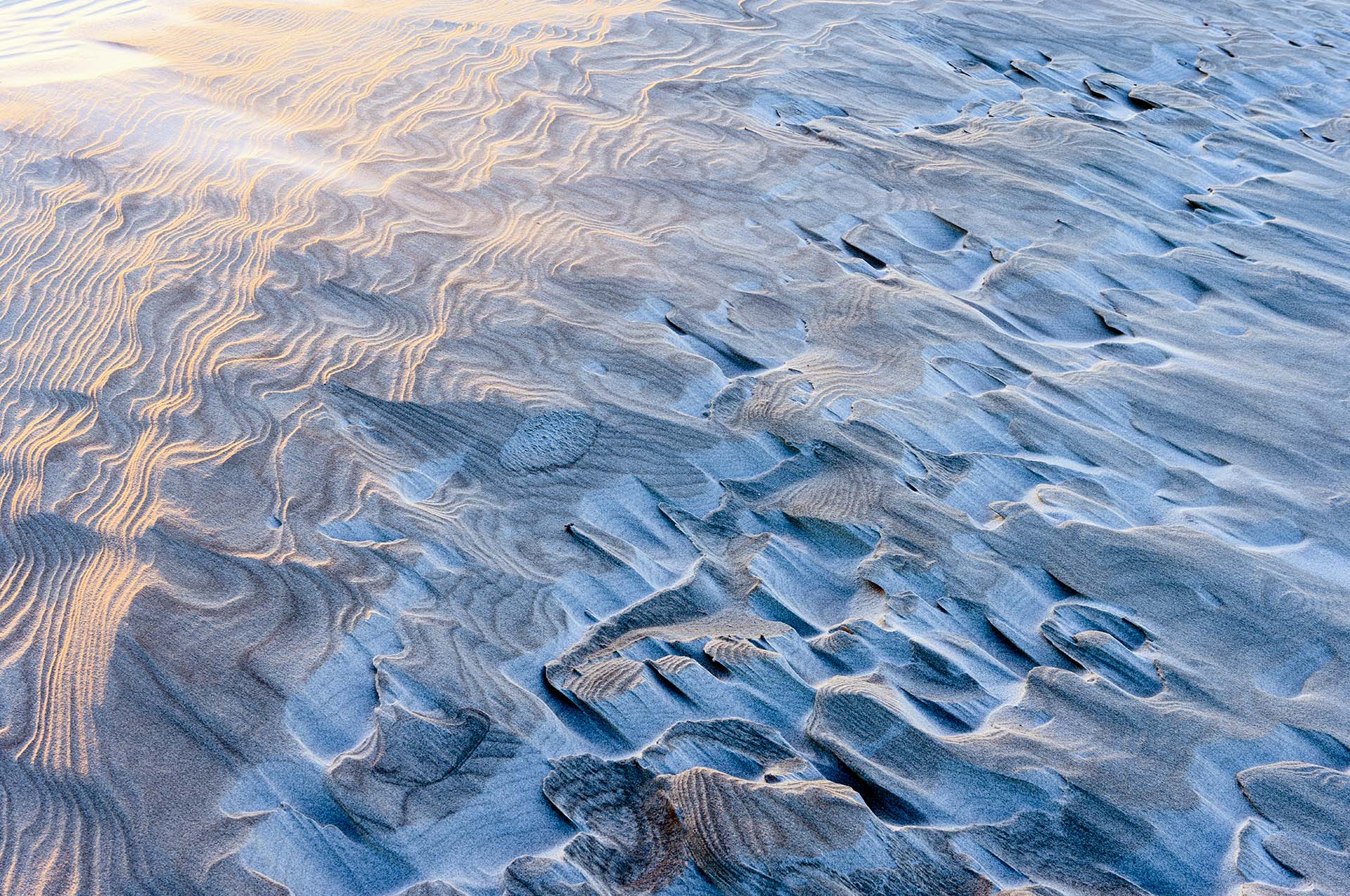 SCHIERMONNIKOOG II

Fine art print WADDEN collection.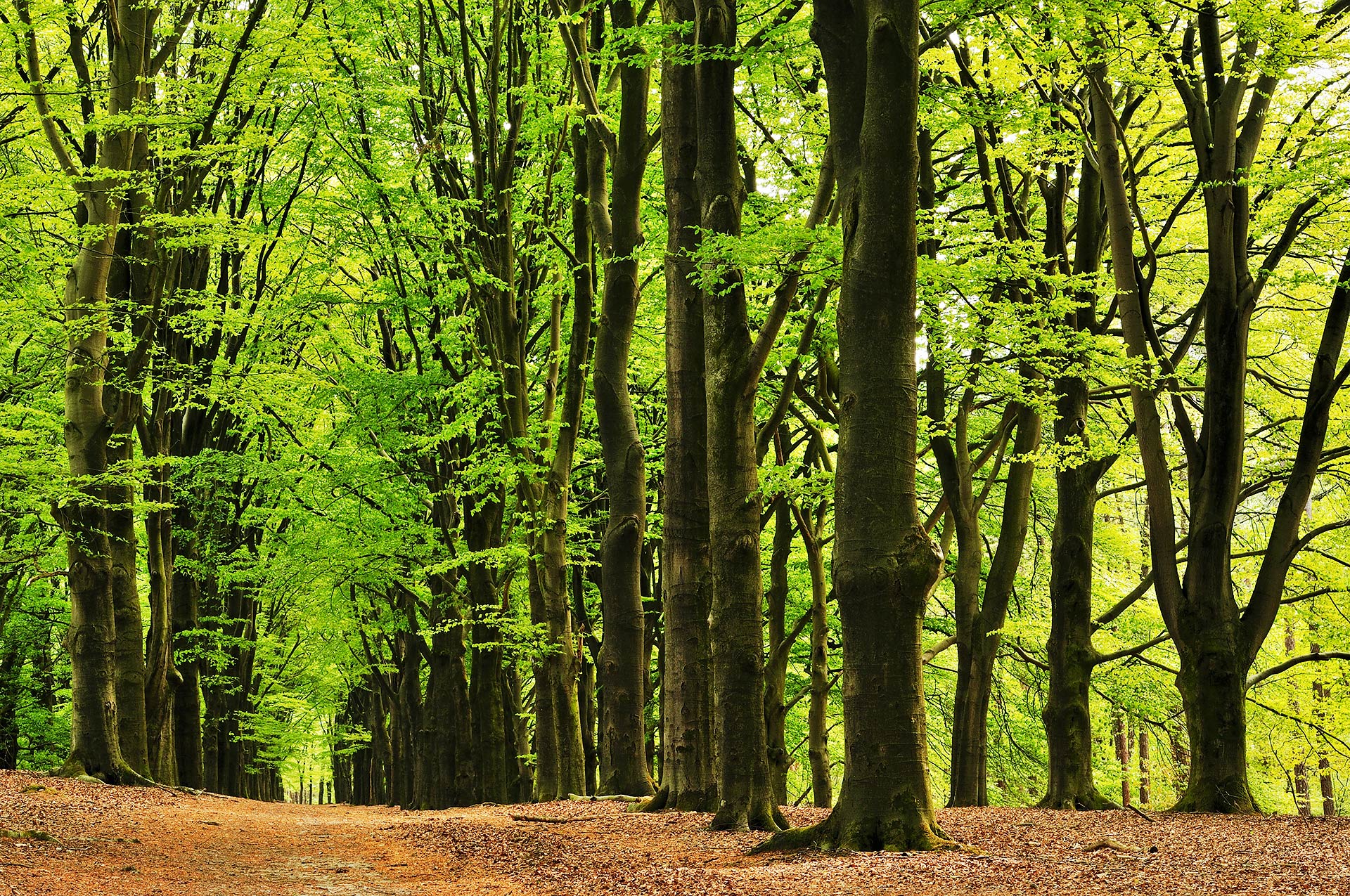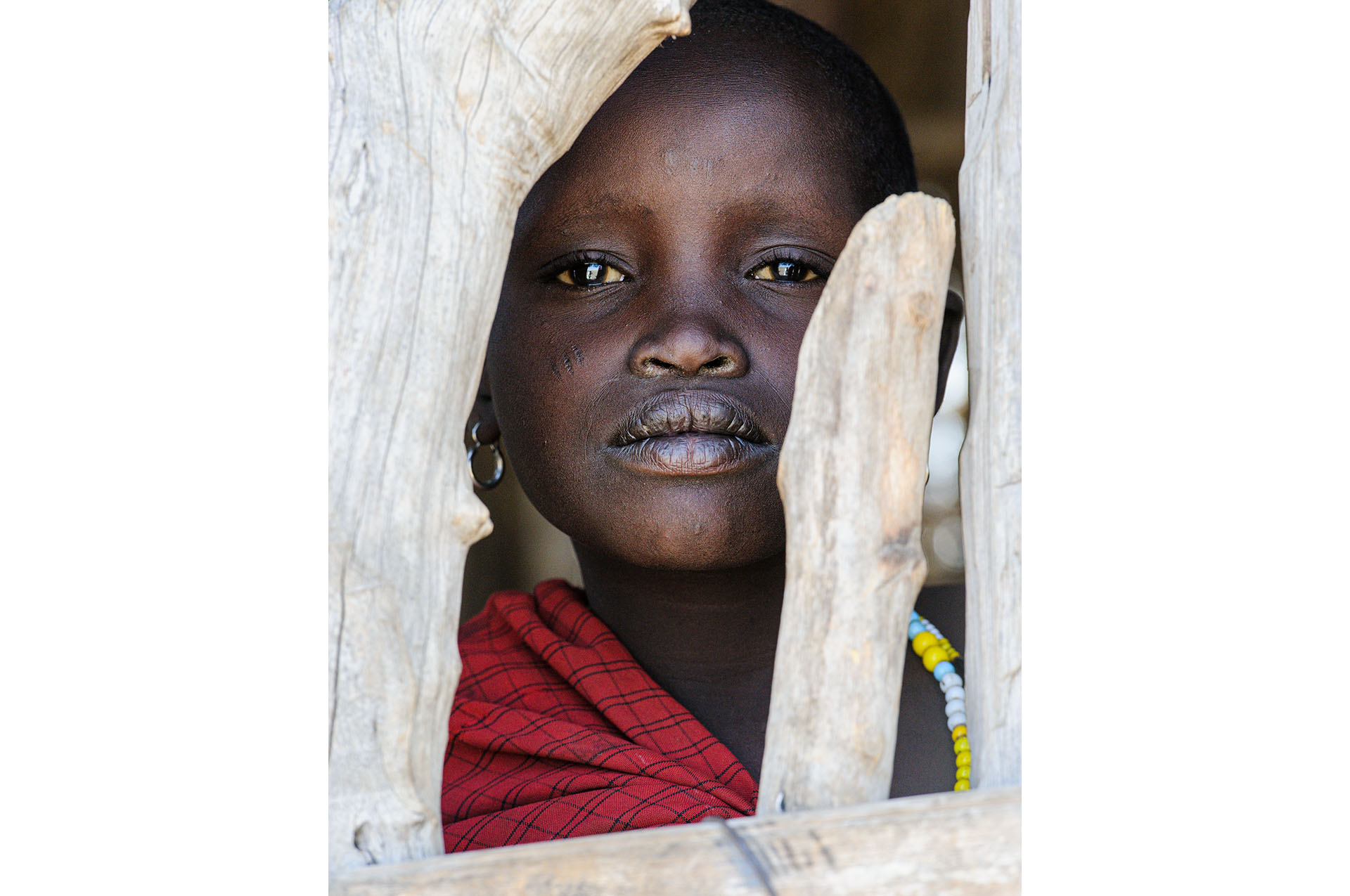 PRIDE

Masaai, young girl. Ngorongoro Conservation area, Tanzania.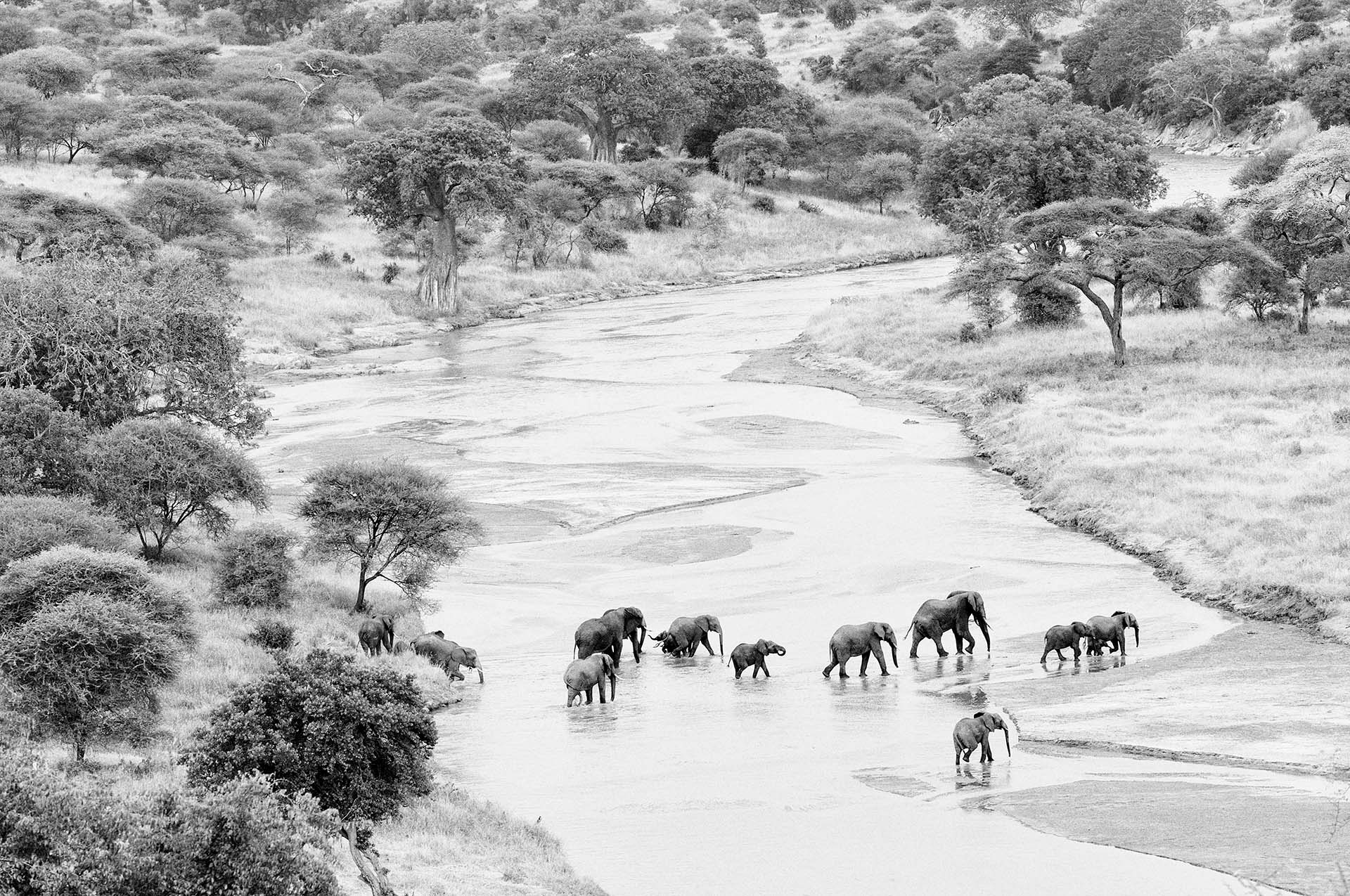 TARANGIRE CROSSING

Also available in COLOR.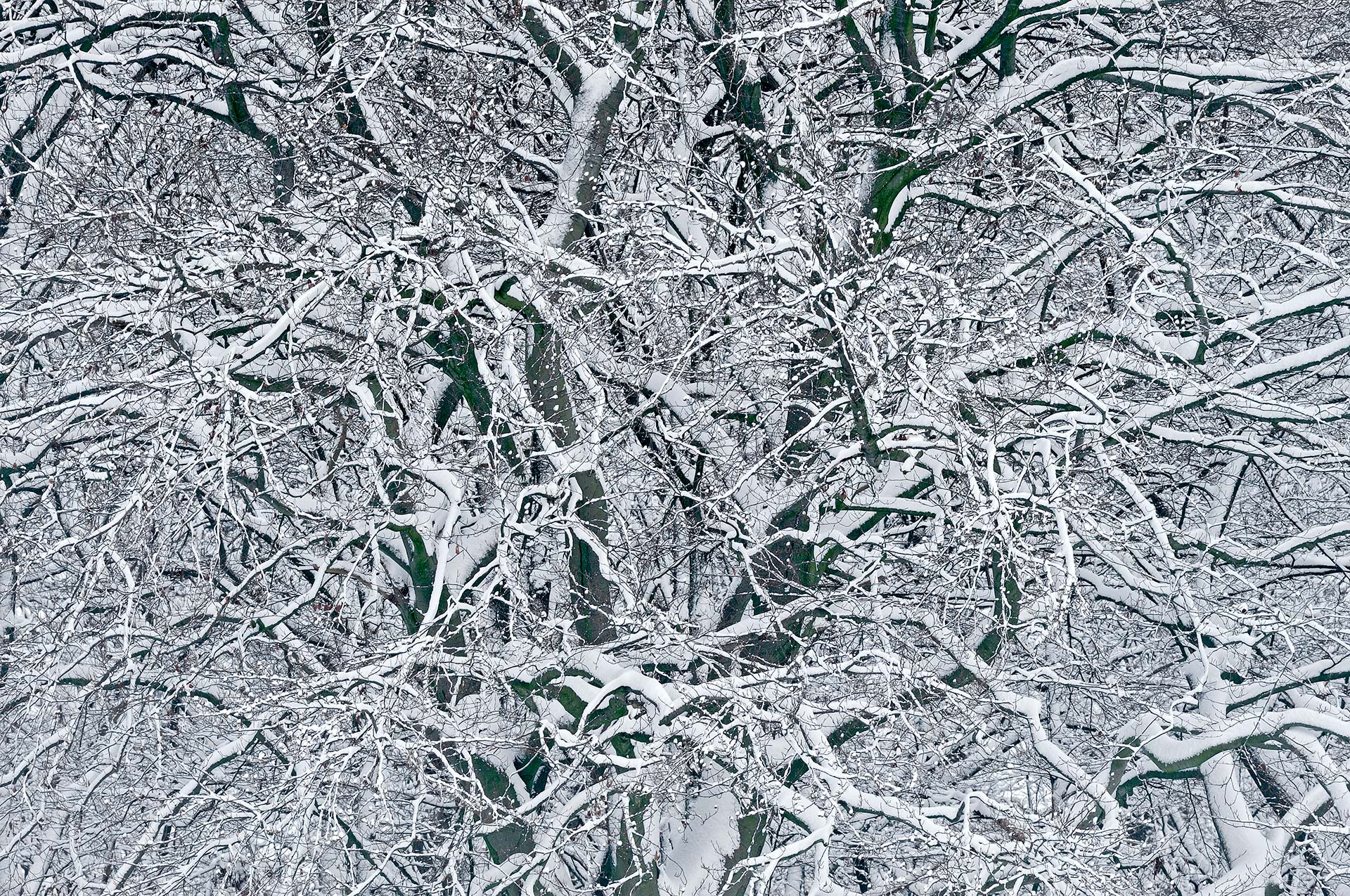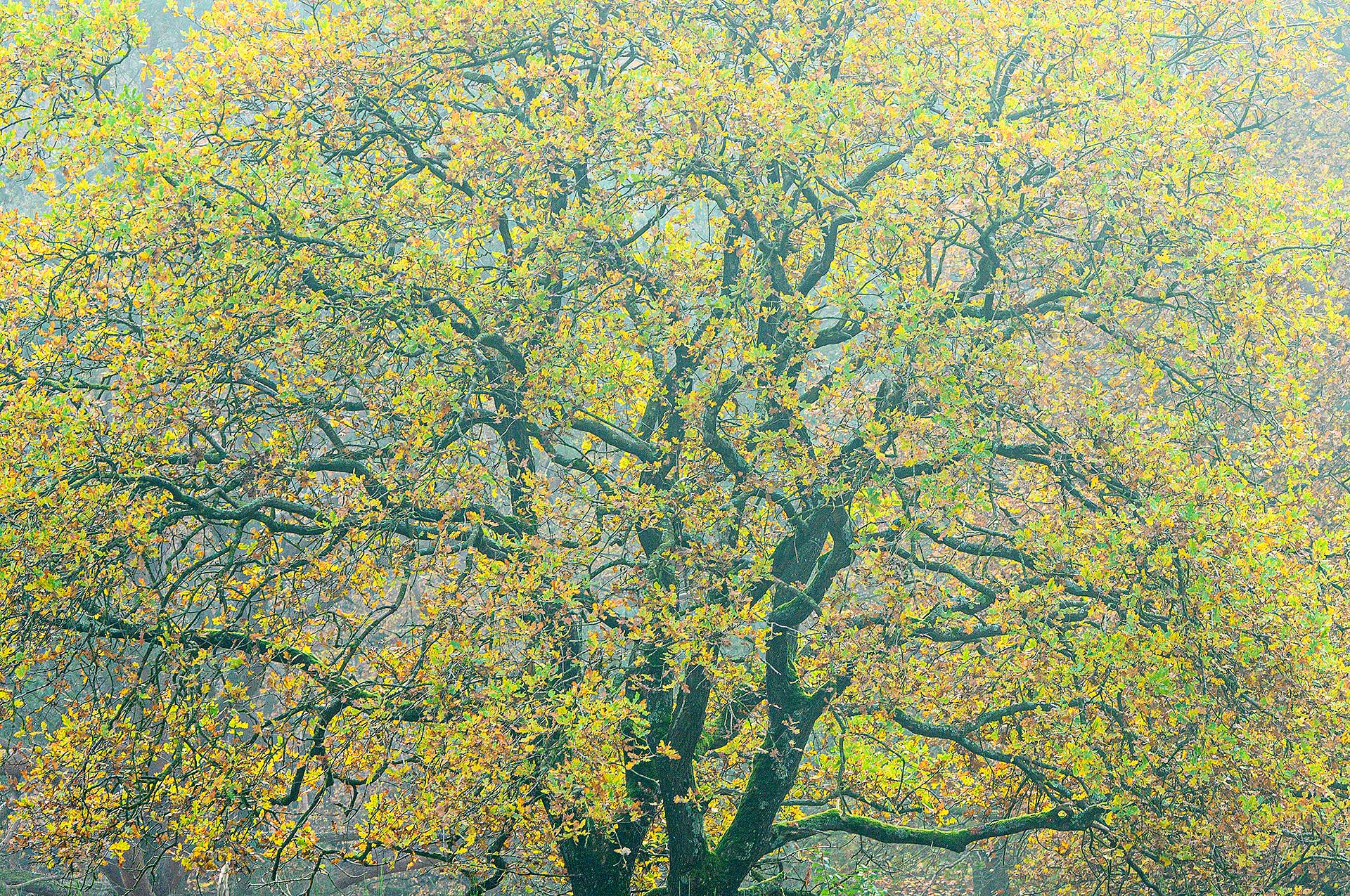 AUTUMN II

Hoorneboegse Heide, Hilversum.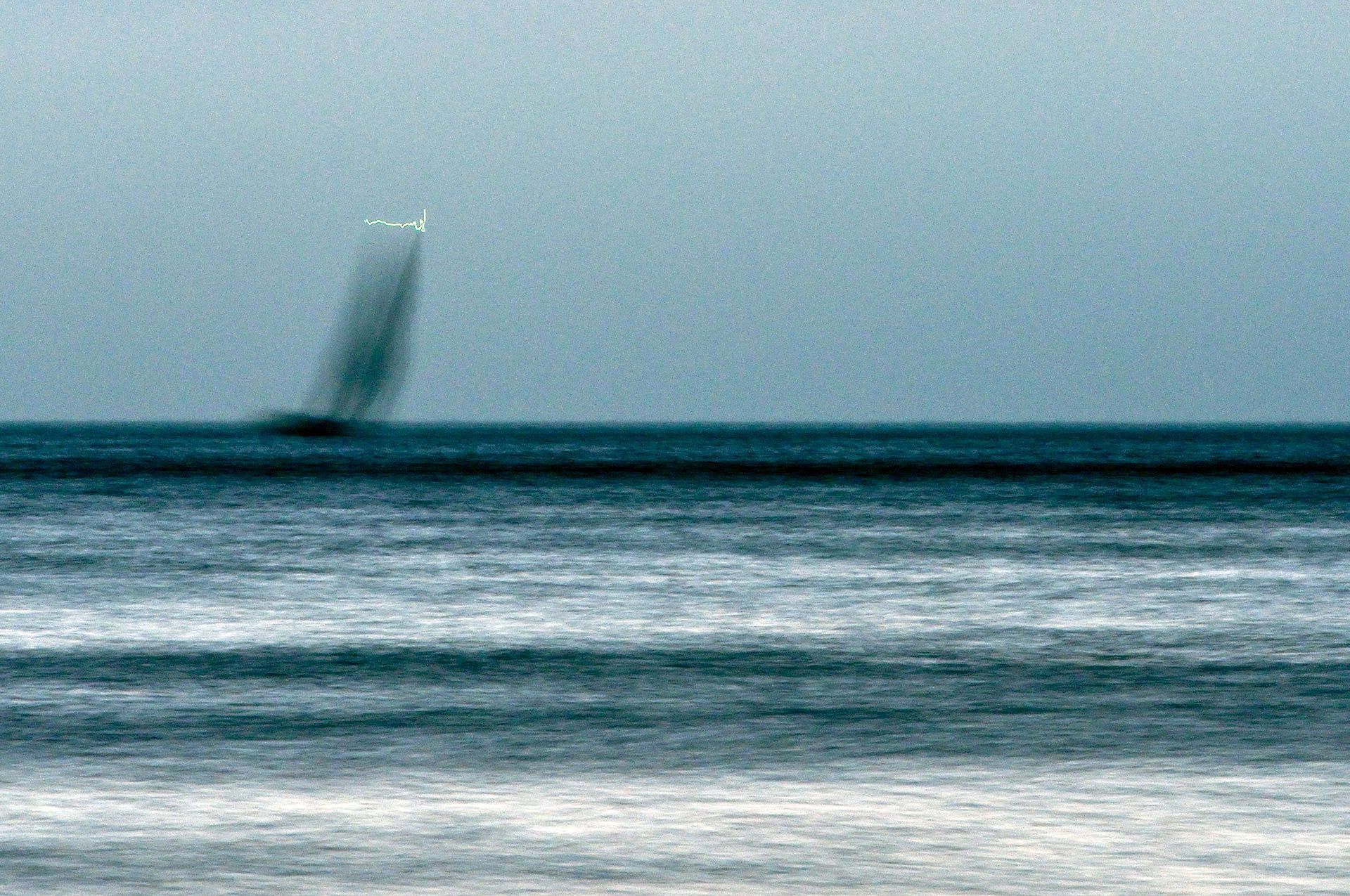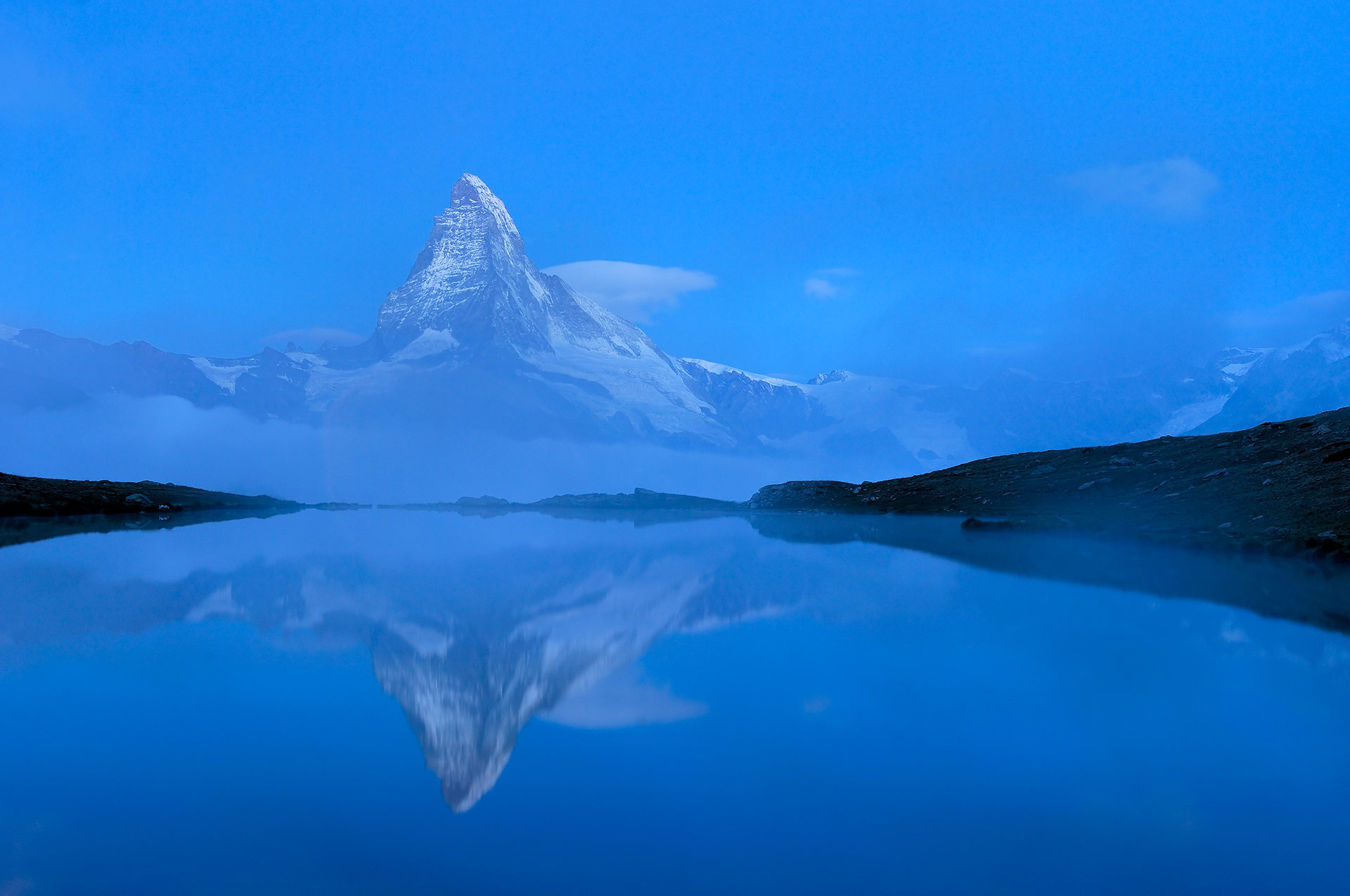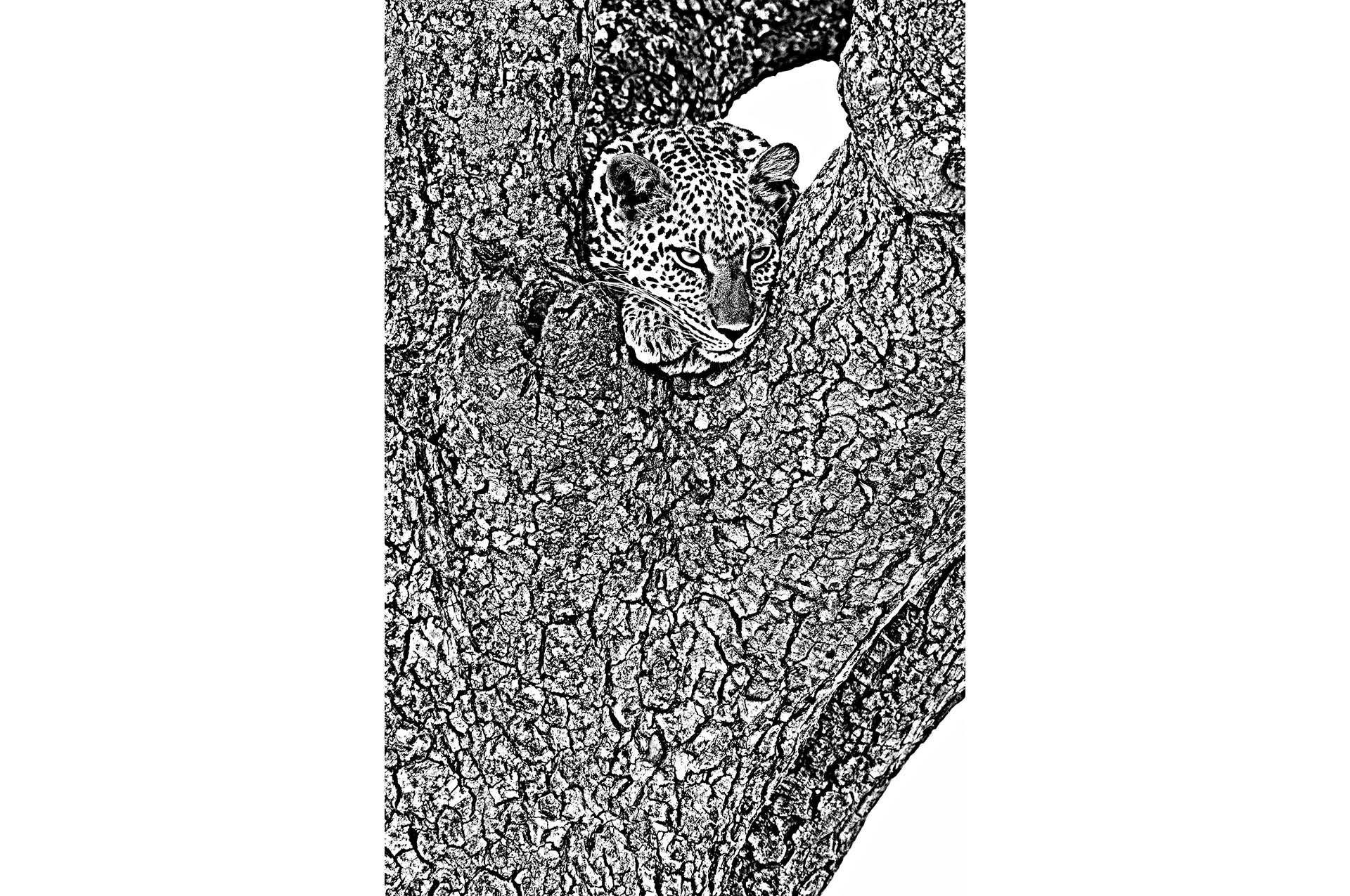 AWAKE

'Awake' received a Silver award in the One Eyeland Photography Awards 2014.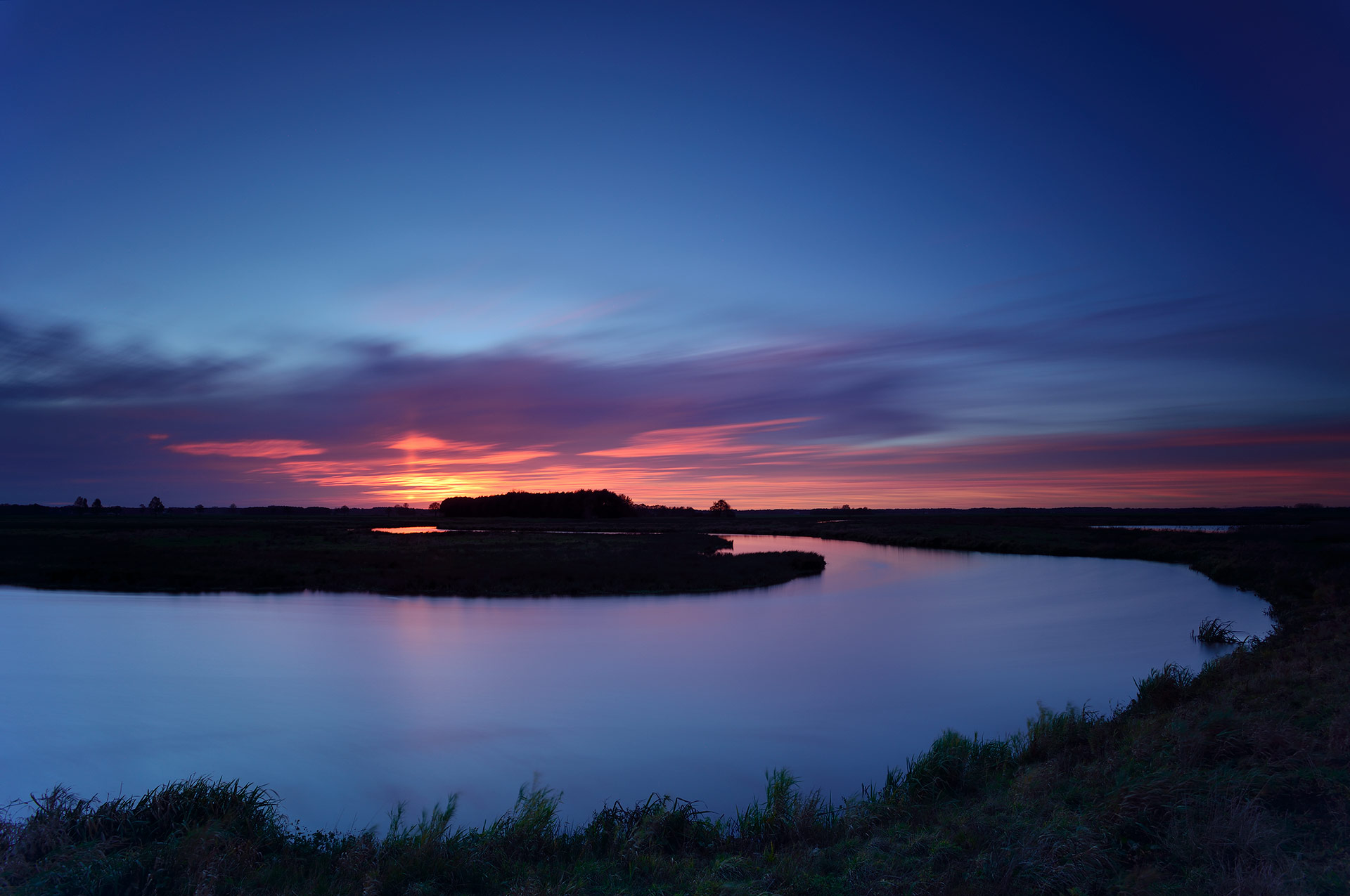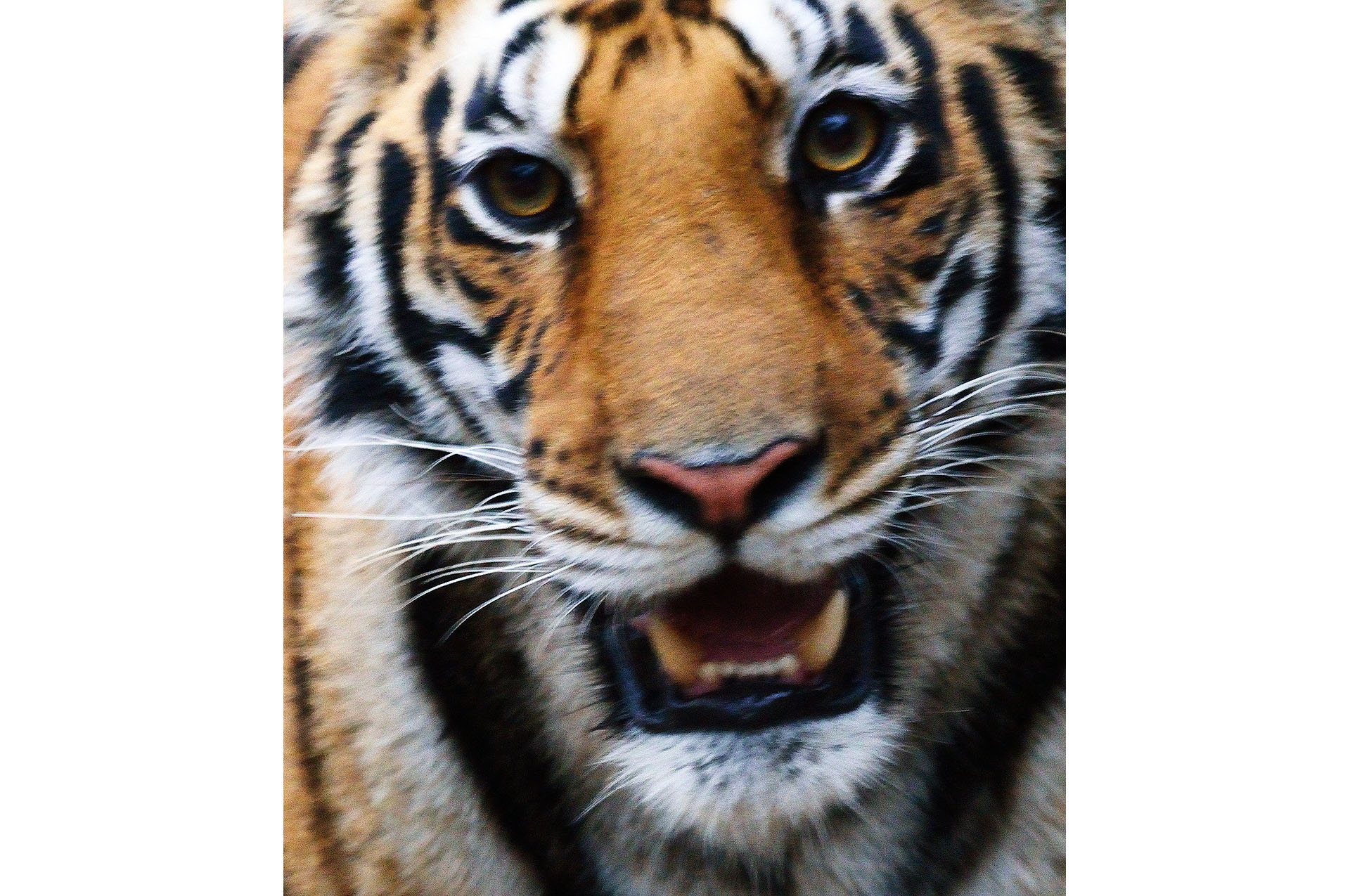 TWILIGHT ENCOUNTER

Tiger (Panthera tigris). Bandhavgarh National Park, India.

I saw this young tigress in Bandhavgarh National Park for the first time in April 2017, then two years young and about to leaf the care of her mother. In March 2018 I was back there, accompanying a photo tour. After a wonderful afternoon in the park, we drove to the gate just before closing time. The light was already becoming less intensive, twilight was on its way. Suddenly she was there, walking on a track. A year older and now fully independent. Luckily, before she passed us, she held back for a second, surveying us with wide-open pupils.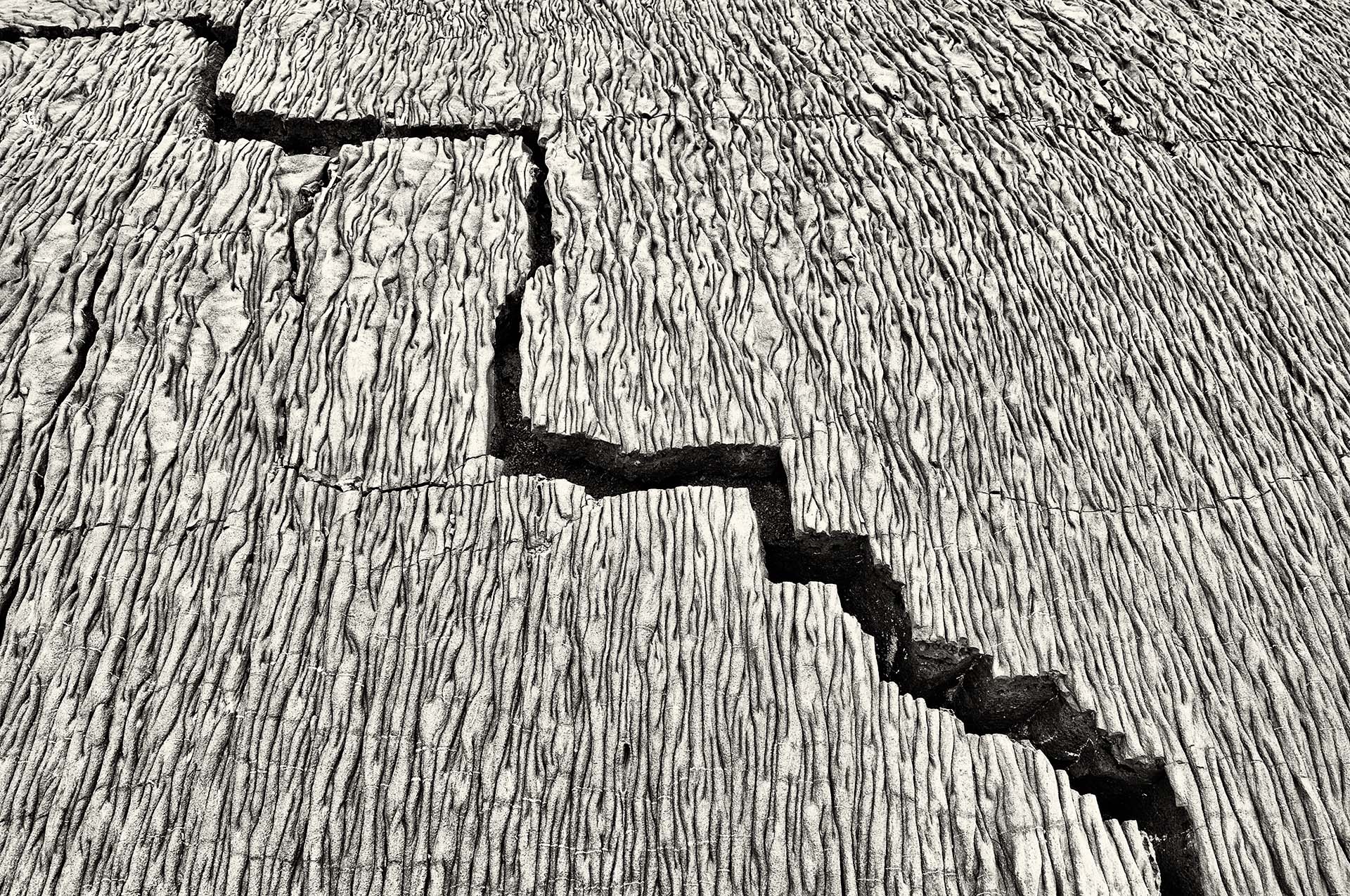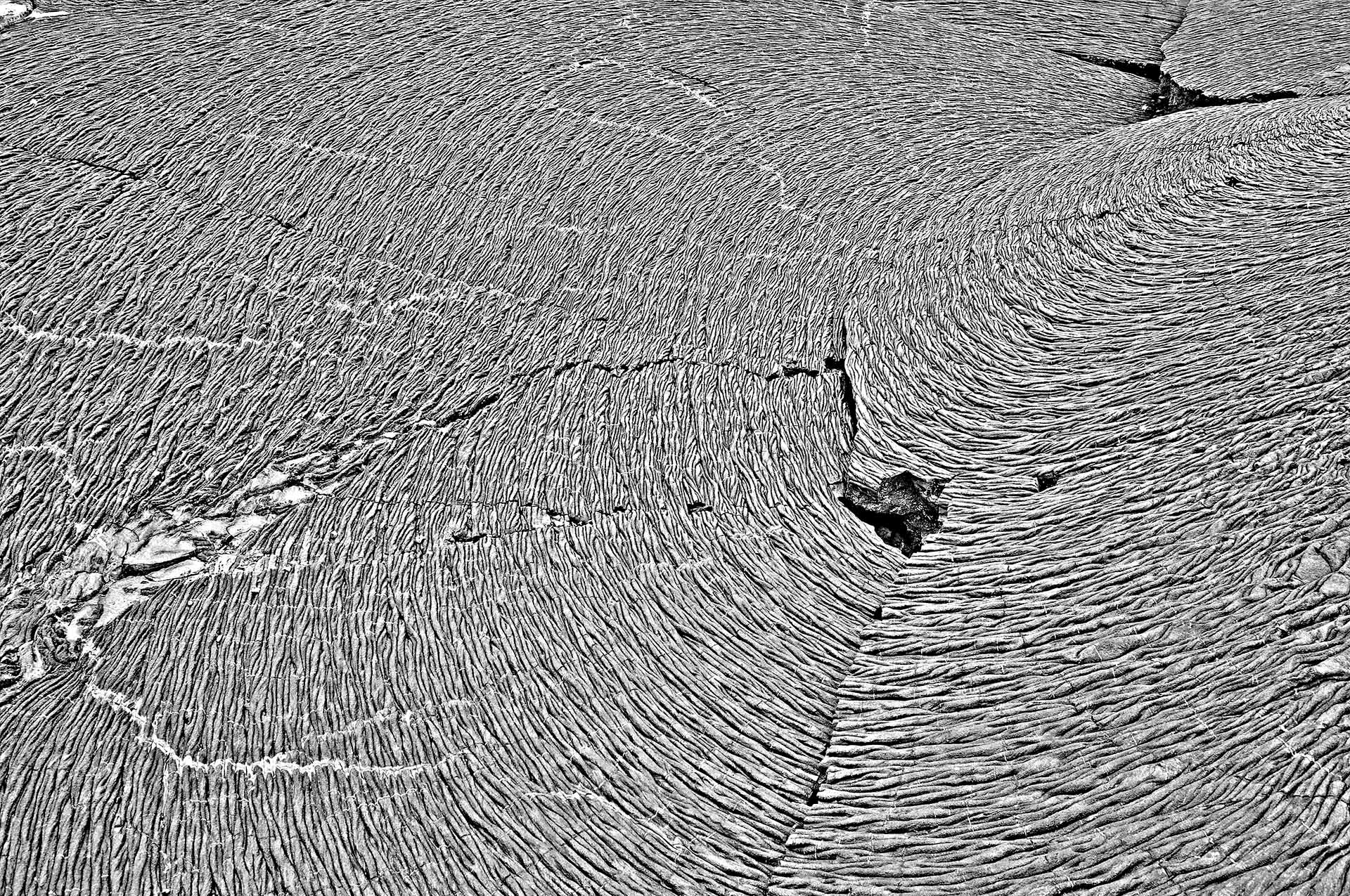 PAHOEHOE LAVA I

Fine art print, black and white.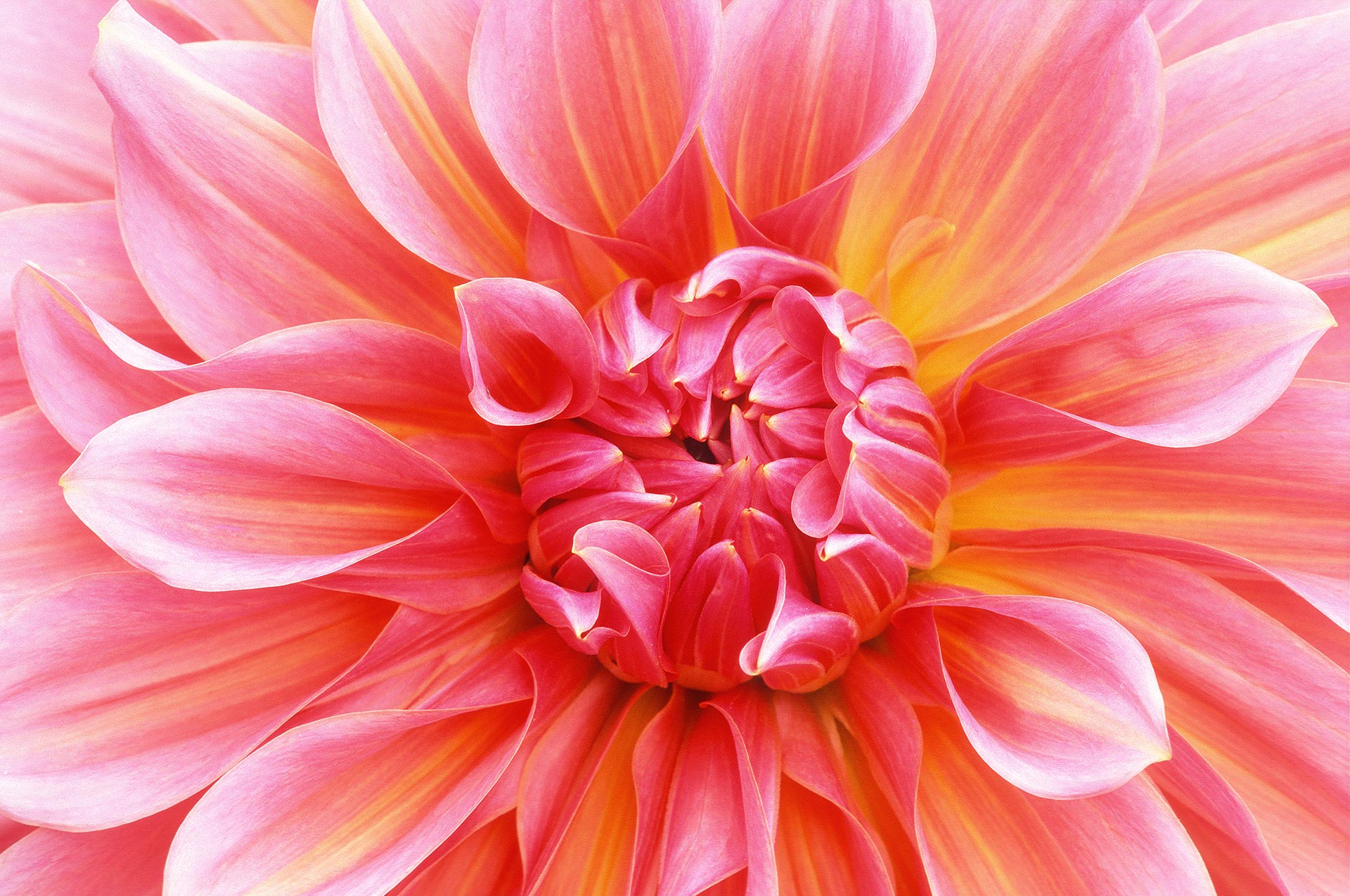 DAHLIA

Fine art print FLOWERS collection.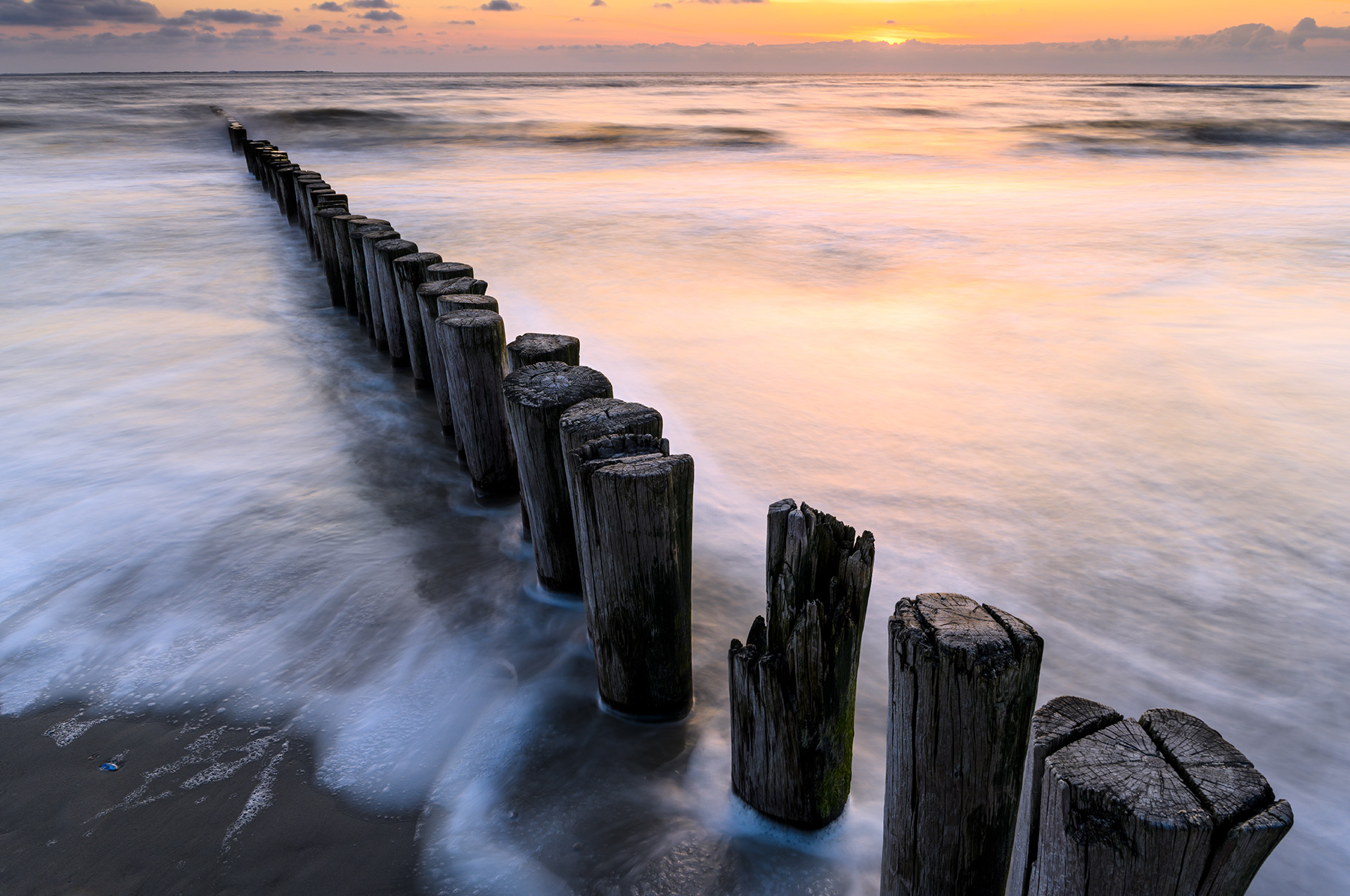 AMELAND II

Fine art print WADDEN collection.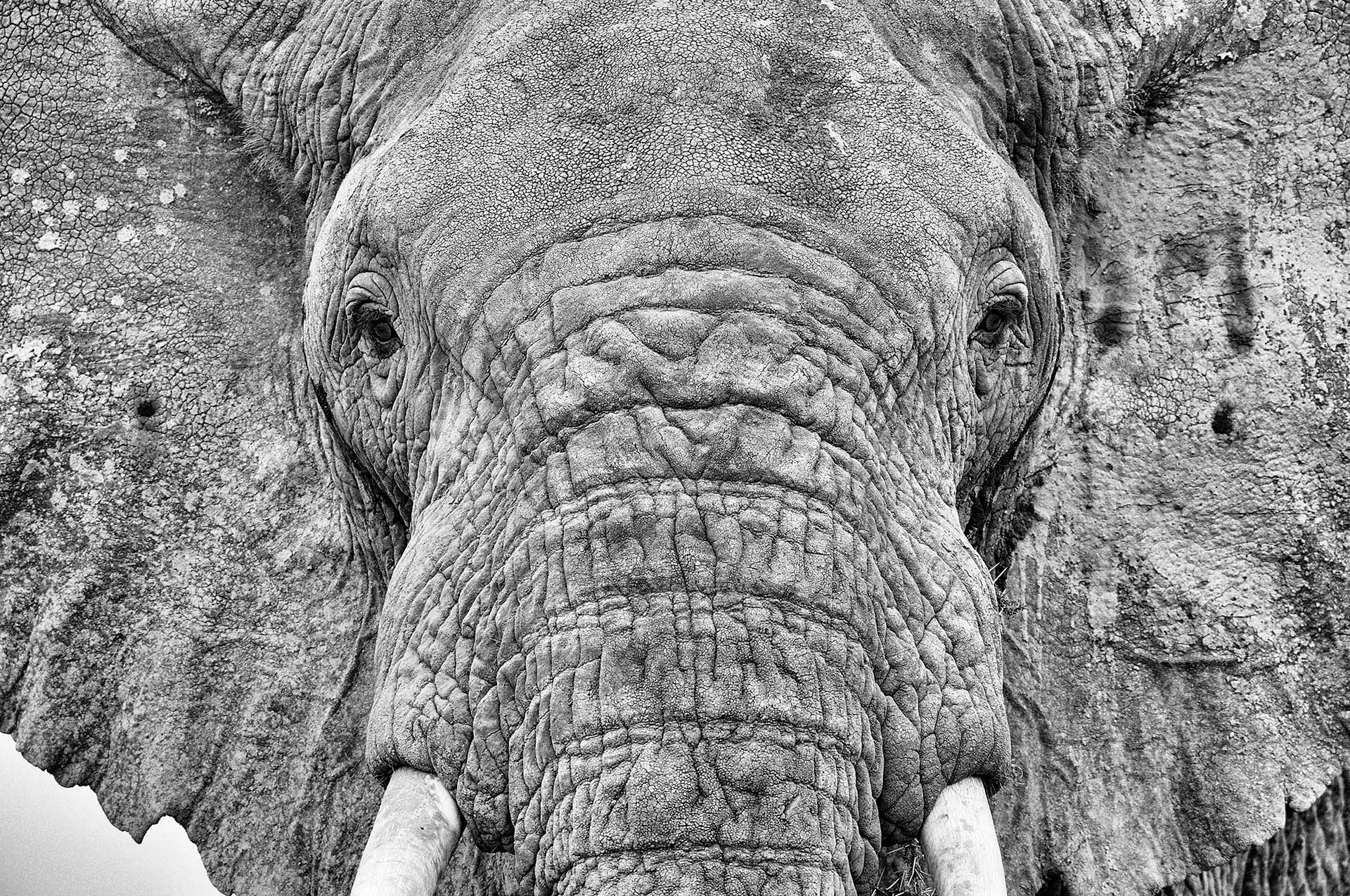 THE WISE ONE

African savanna elephant (Loxodonta africana). Serengeti National Park/Ngorongoro Conservation Area, Tanzania.

This bull elephant entered the Ngorongoro Conservation Area at Ndutu coming from the Serengeti National Park.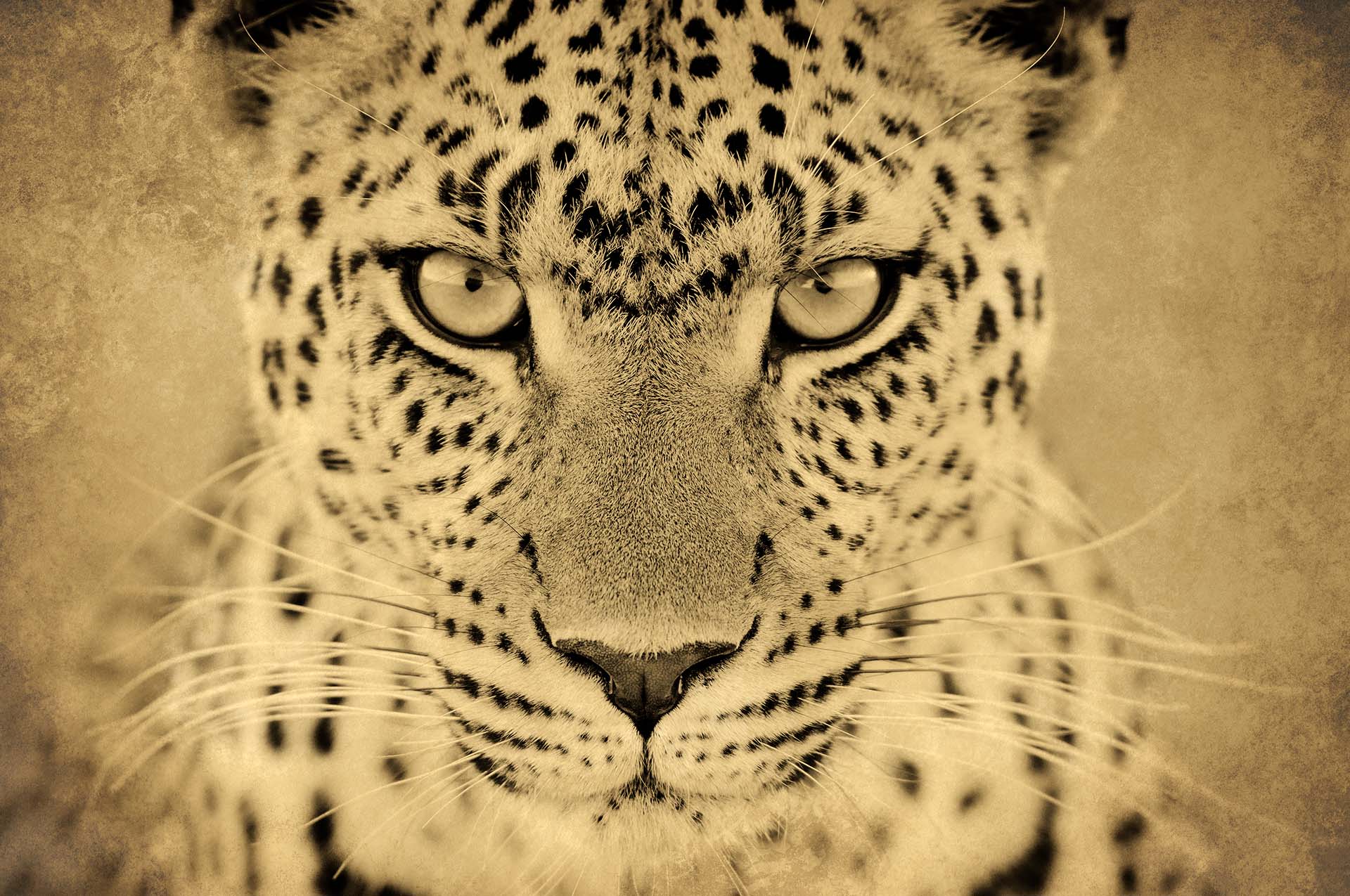 LEOPARD GAZE II

Fine art print SIRINGET collection.