PRINTS & WALL DECORATION
Open edition prints, limited edition fine art prints and wall murals, we are happy to supply you with these wall decorations, all of them affordable and reliable. We work with the best professional print labs and use only the best quality print mediums and print techniques. In my photo collection there may be something that suits your taste and interior.
Website not complete yet! Many images not online!
With the website far from complete, many photos are not online yet. Even photos that you may have ever seen pass by somewhere, on social media or at competitions. Take a look in my portfolio more then once. Or better, sign up for the NEWSLETTER to stay informed of updates concerning the website, images and prints. Please feel free to CONTACT us for questions. 
HOW TO ORDER AND BUY
A Shopping Cart will be available later this spring, early summer. Until then you can send me an email when interested in a print. I will be happy to inform you about the possibilities.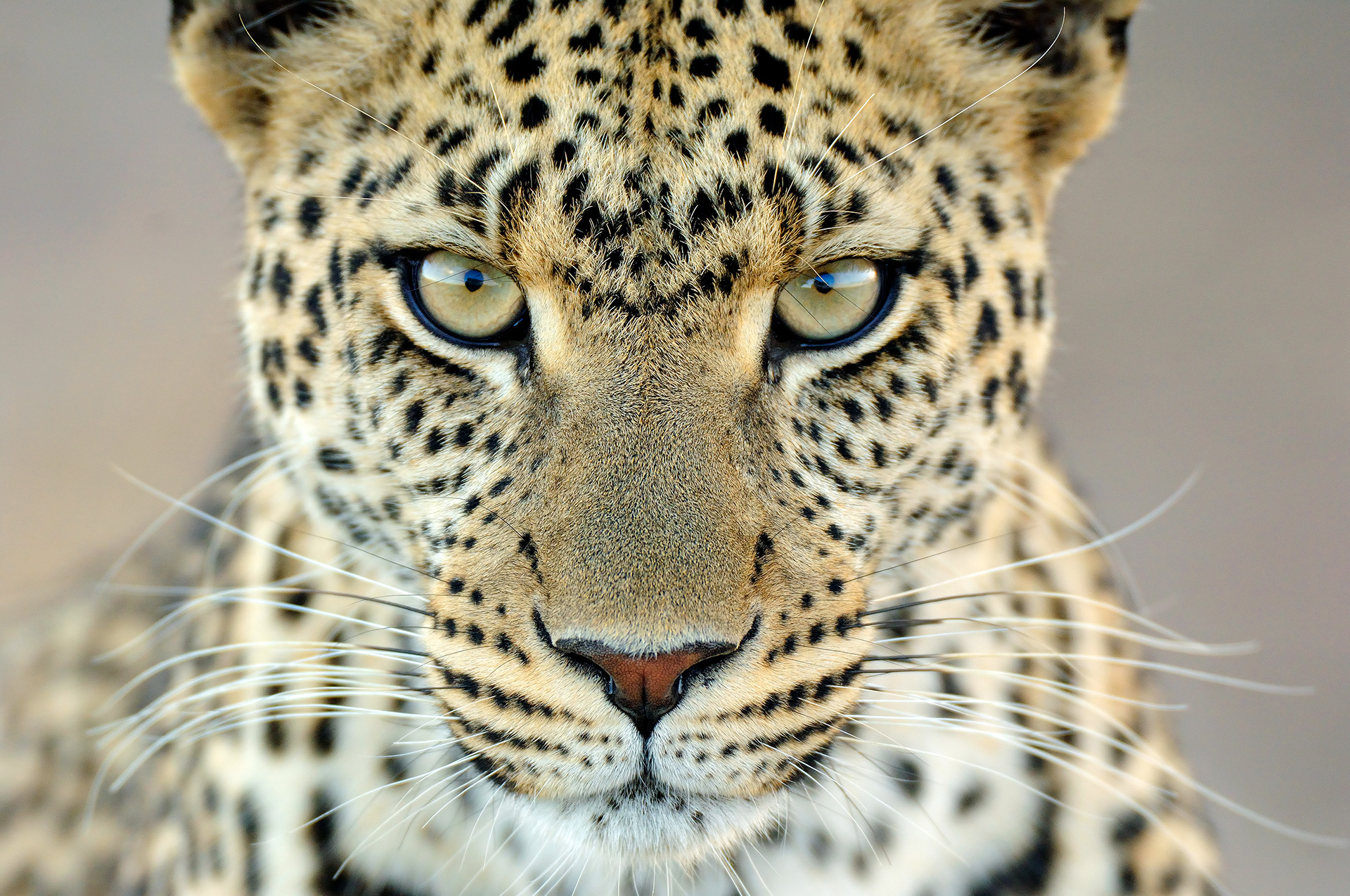 NO LIMITS
Open edition prints
Give your home, practice or office color or atmosphere with a print of a photo of your choice on your wall. Most of my images are for sale as open edition prints, fine art as well as just fine images. A landscape far away or just around the corner, an imposing tree, a majestic lion, a fairytale bird, a lovely flower, an intriguing portrait of a Masai, feel free to take a look at my portfolio.
Prices
More about prices soon, but to give you an indication:
– 30×45 cm fine art print starts at € 100
– 80×120 cm acrylic glass starts at € 850.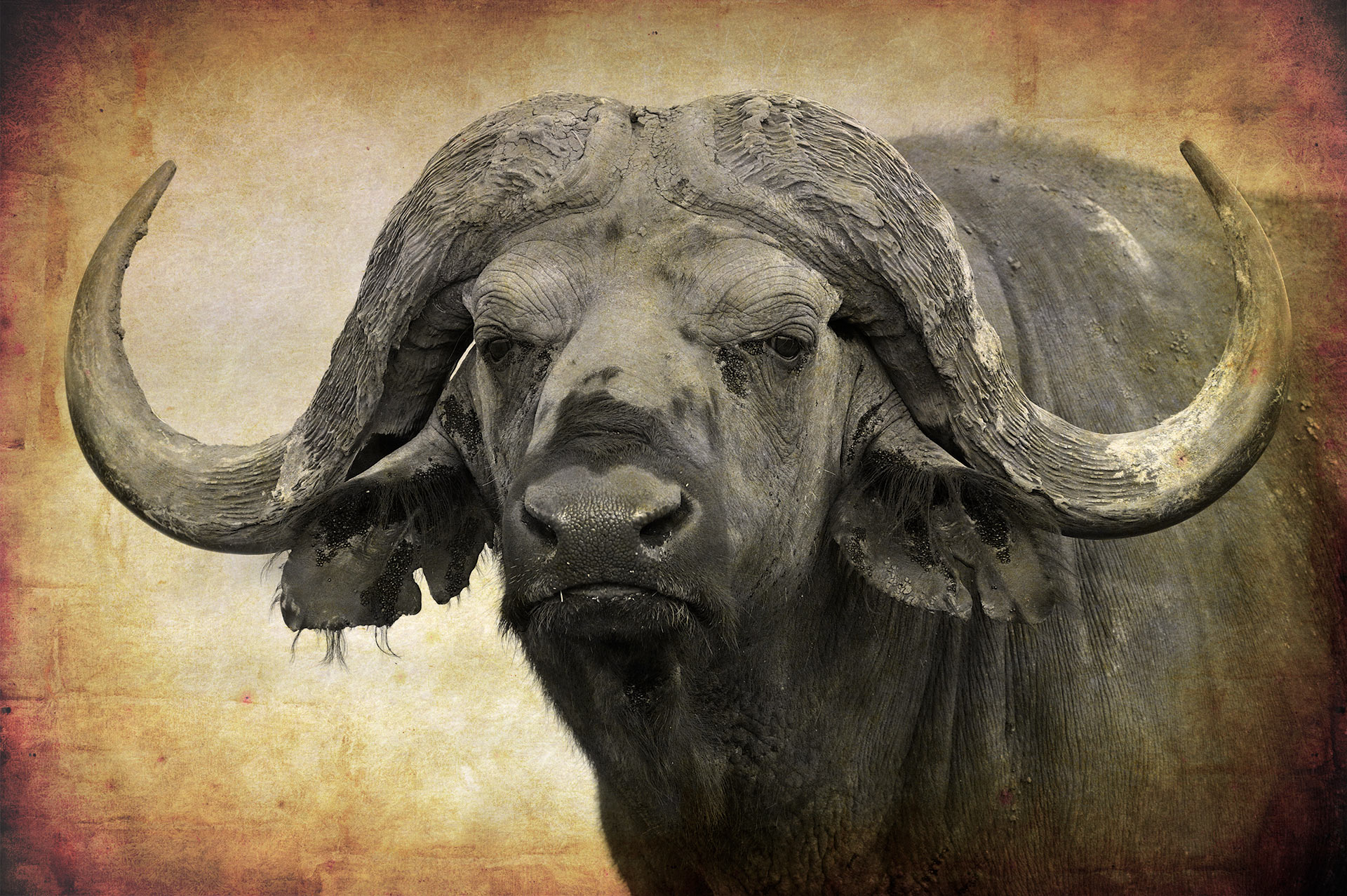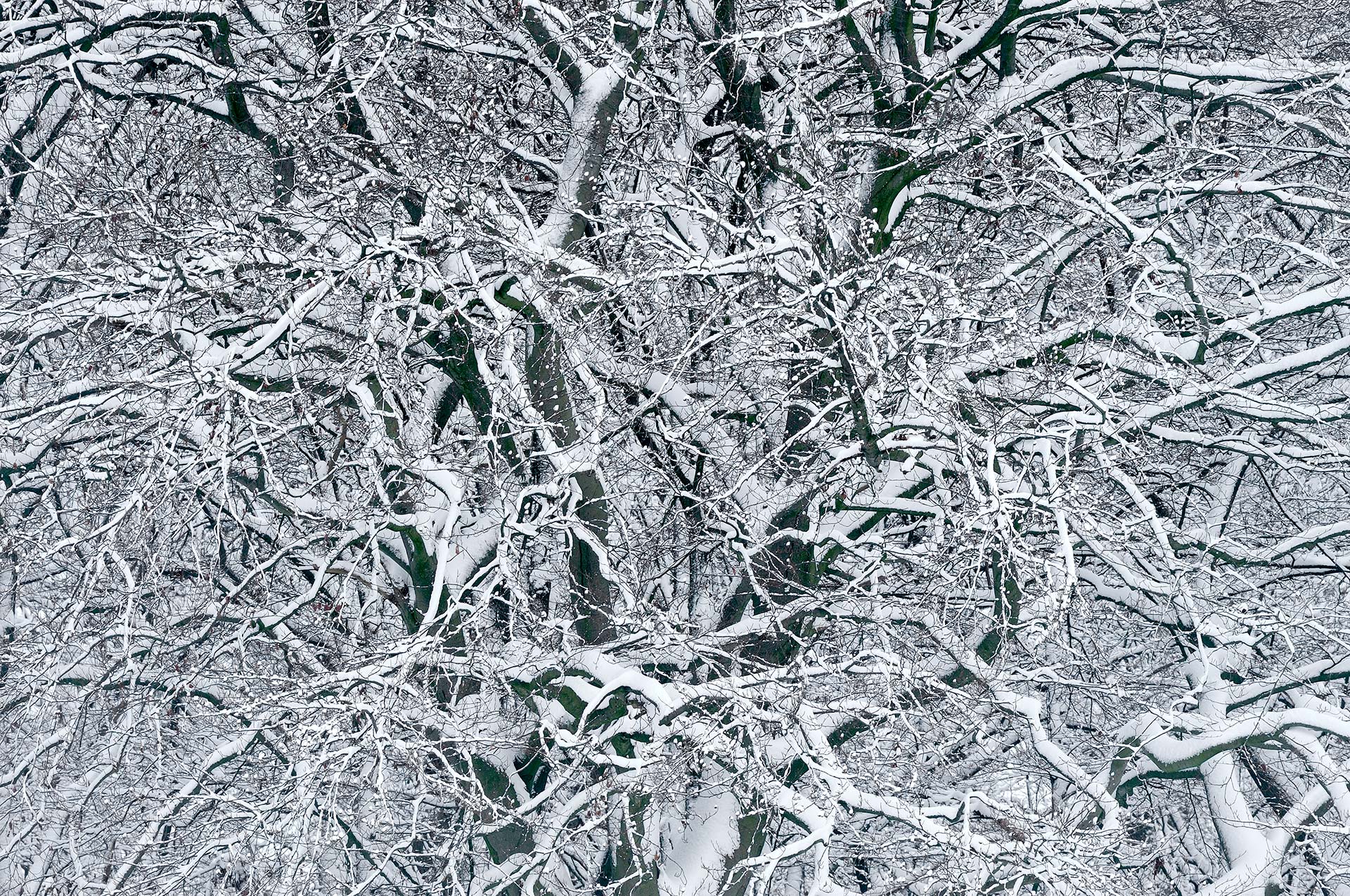 SIGNED & NUMBERED
Limited edition fine art prints
Some images of mine are available as limited edition fine art prints. Some of my images are only available as limited edition fine art prints. Limited edition prints, with limits on size, frames and mounting. Limited edition fine art prints are always delivered with a Certificate of Authenticity, with signature, print number and brief description of the image.

Commitment
Limited edition fine art prints are fully checked by us before shipment.
MURALS
Healing art & zen
Boring walls? Or in need of healing art or zen images? Light up your day with inspiring, sparkling photos in large format. Choose quality wall murals from existing photos or custom photos made on request. For small corners to meters long walls.
MOUNTING & FRAMING
We work with the best suppliers for mounting and framing of your print. We can deliver a wide variety, including the latest trend and most modern techniques. A classis or a modern frame, acrylic/plexiglass, liquid gloss or textured paper only, matted, floating, murals, almost everything is possible. In almost all sizes.
SHIPMENT & GUARANTY
Shipment
All prints are delivered worldwide by couriers and sent in matching sturdy packaging. Depending on material, frame and size of the print.
You can indicate a preference for the date and time for delivery. If you are not at home at the time of delivery, you will receive a notification where and how you can pick up the package.
Guaranty
Packaging and shipping is done with the utmost care. But something can always go wrong. In case of damage, take a photo of the packaging and print and contact us. We will then provide a correct solution.
COPYRIGHT & PRINTS
Prints
The copyright of all prints, open edition and limited edition fine art prints remains by the photographer. Reproduction of prints is not permitted without written permission of the photographer. That includes even a photo of the print for use in social media.