INTRO
Safari! Elephants, buffaloes, giraffes, lions. Close by and relatively easy to photograph. Then you should also be able to come home with beautiful photos? Yet that is often disappointing.
Why are my birds so dark in the photo? And that giraffe too? Why aren't those lion cubs sharp? Those other photographers in the lodge did have good photos! How is that possible? What do I have to consider when shooting from a jeep? Which lens do I bring? Do I need a wide angle? And a tripod? How do I deal with dust and changing lenses?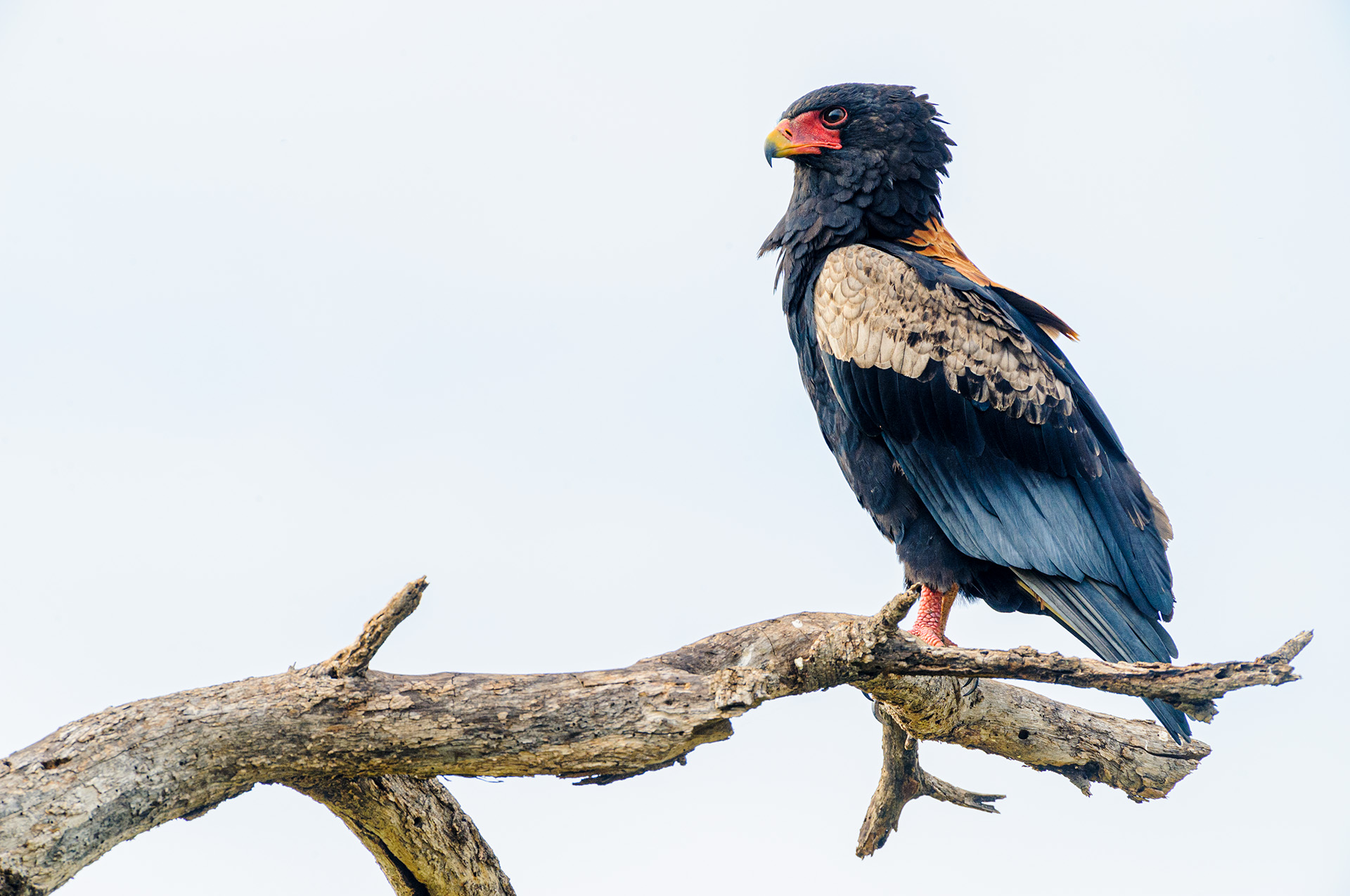 The animals are often most active early and late in the day. A typical safari day therefore starts with getting up in the dark for the morning safari. After the safari back to the lodge for lunch and rest. Later in the day an afternoon safari until sunset. Dusk in the morning and late afternoon, often bright, harsh light in between. Quite difficult.
There is often plenty to see and photograph between safaris. The relatively safe environment around the accommodations, mostly lodges and tent camps, attracts impala, zebra and even elephant. These are often easy to approach. But these are also wild animals. How do you deal with this and what do you have to take into account?
Don't forget the smaller animals and flowers around the accommodations. You can meet the dik-dik, a small antelope, all day long, nibbling on the greenery. Flowers attract beautiful birds like honey suckers and with a little luck or help you can find a chameleon there. What do I need to photograph around the accommodations?
INFORMATION
If you want to know more about this workshop, please MAIL me and I will send you a pdf with more information.
I will also email you this pdf after you register.
BOOK YOUR WORKSHOP
Register with the REGISTRATION FORM.