INTRO
Autumn. The season of rain and shine, life and death, gray days and color, melancholy and inspiration. And happy landscape photographers! For many photographers, autumn is the most beautiful time of the year. The harsh sunlight of the summer with great contrasts has given way to cloudy skies and diffused light. Precisely circumstances in which the beautiful autumn colors, winding trunks and mushrooms come into their own. Sometimes the conditions due to low sun and moisture and / or dust in the air or even fog are so magically beautiful that solar harps occur.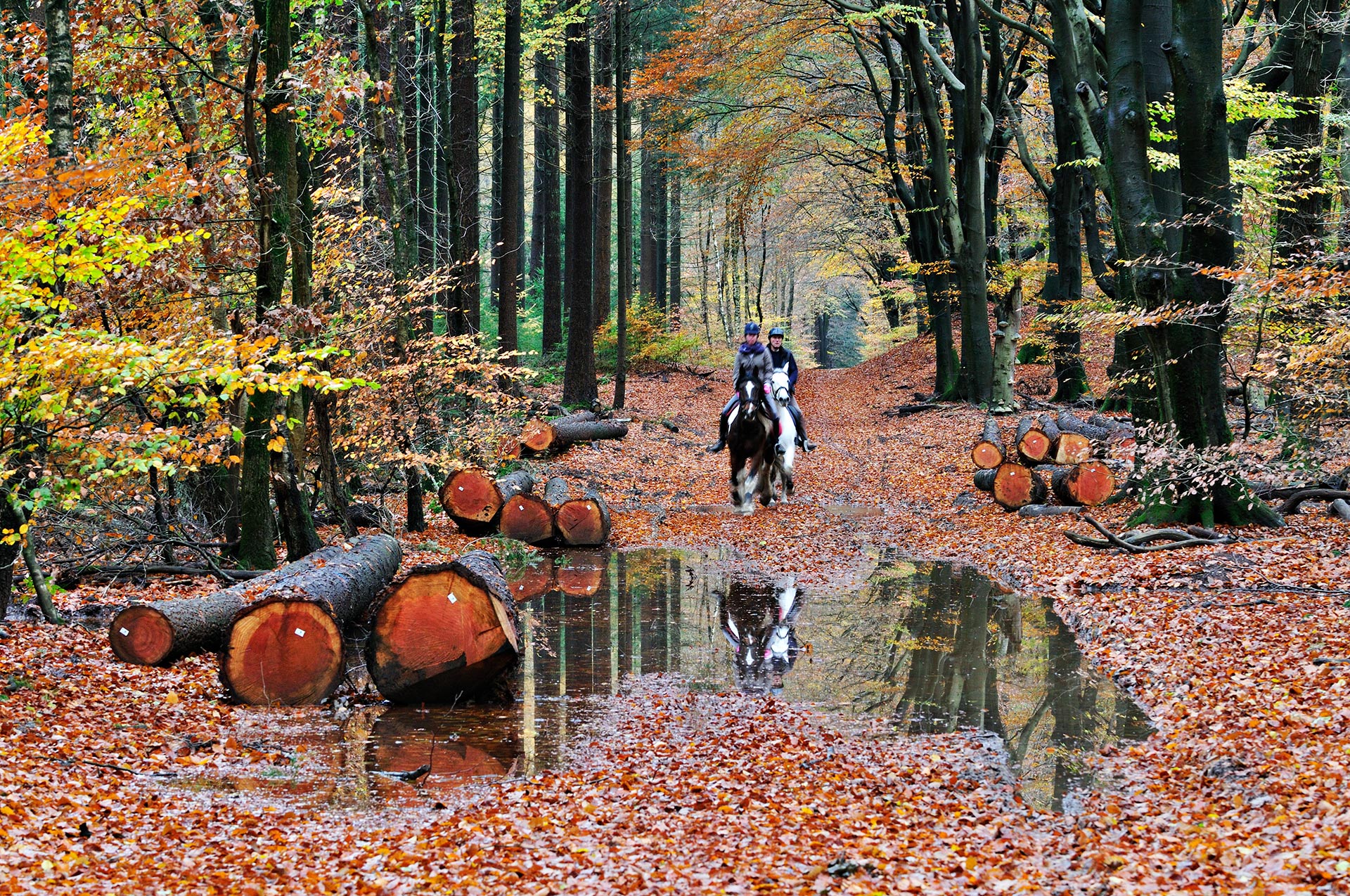 LOCATION
The Speulderbos is one of the most beautiful and oldest forests in the Netherlands, also known as the 'forest of the dancing trees'. In the past the trees with straight trunks were felled for the construction of houses and barns. Trees with wonderfully curved trunks – sometimes fused together – were less useful and have remained standing. In mysterious haze, these trees seem to move, to dance.
The Speulderbos has two other types of forest, the light forest with Scots pine, birch and oak and the dark forest, with Douglas fir, Norway spruce and American oak.
PROGRAM
You will be welcomed with coffee, tea and cake at the parking lot at Restaurant Boshuis Drie from 7.45 hour. After a short introduction we get to work. The workshop ends around 13.00 hour. For those who want to vist Boshuis Drie; it will be open then.
WHAT WILL YOU LEARN
This is a one hundred percent practical workshop. We are going to photograph. During the workshop I will give you tips and instructions and help you with settings such as aperture, shutter speed, autofocus, white balance, as well as with position, perspective and composition. You will learn about exposure, depth of field, backlight, rule of thirds and much more.
Of course we are going to take beautiful photos, but the aim is to provide you with tools to take better photos. When your technical skills improve you will have more control over your photo equipment.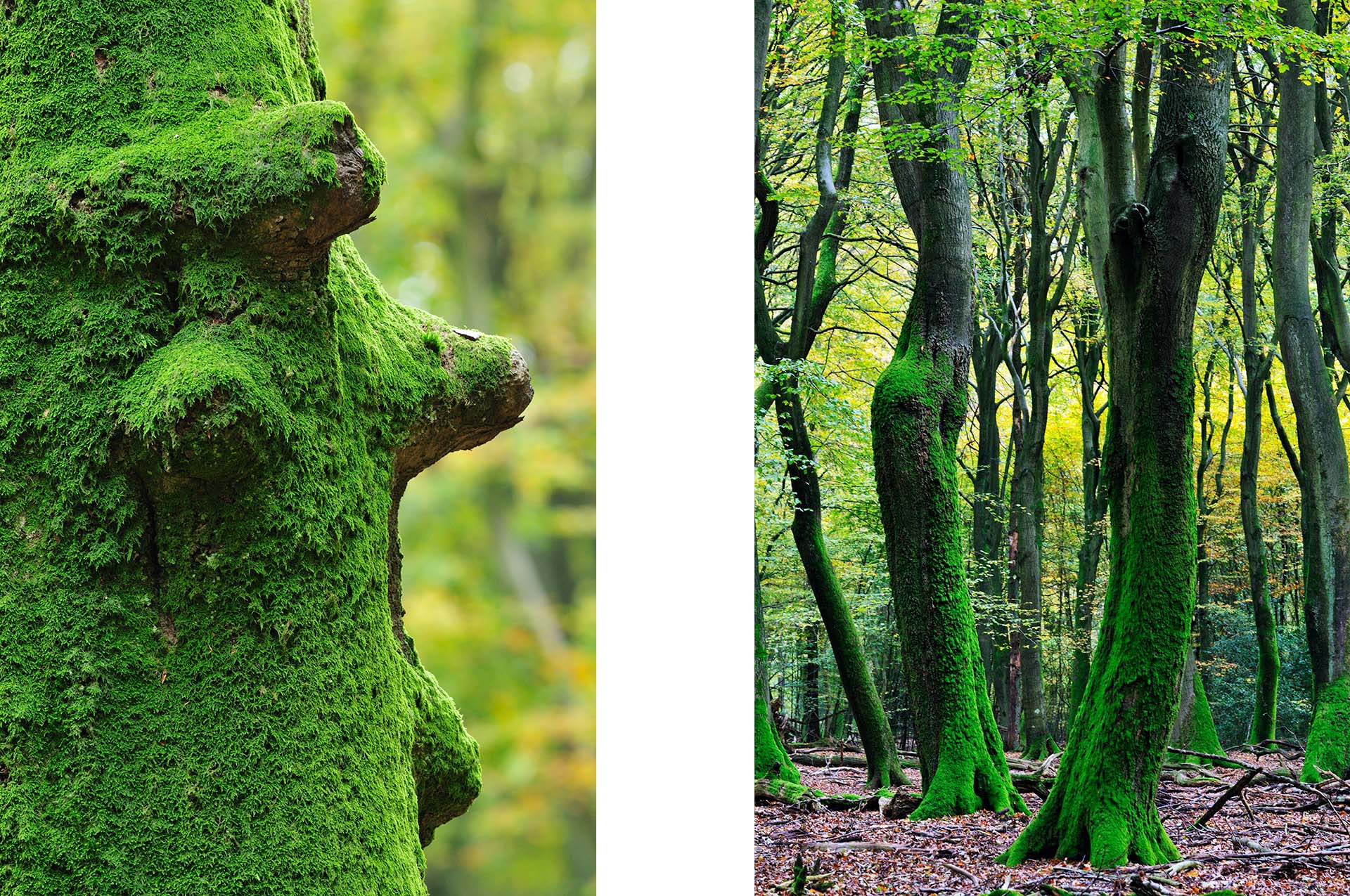 INTENDED FOR
This workshop is intended for beginning as well as more advanced photographers. Because of the small group I can give everyone enough attention.
INCLUDED
Coffee, tea and cake before the start of the workshop.
INFORMATION
If you want to know more about this workshop, please MAIL me and I will send you a pdf with more information.
I will also email you this pdf after your register.

REGISTRATION
Register with the REGISTRATION FORM.