INTRO
The Amerongse Bos is a prime location for a nature photography workshop in autumn. It is the highest locates forest in the province of Utrecht, with large, old trees. Centrally located, easy to reach and you don't have to walk much.
LOCATION
Northeast of Amerongen lies the Amerongse Bos on the Utrechtse Heuvelrug. The forest is one of the oldest forests on the moraine Utrechtse Heuvelrug. Some Scots pines date from 1770. The forest was created as a hunting area for the lords of the castle of the nearby Amerongen Castle. In the forest lies the Amerongse Berg, a hill whose highest point is 69 meters above sea level, the highest point in the province of Utrecht. The mountain is popular with mountain bikers because of its steep slopes.
The forest consists of deciduous and coniferous trees of different ages. Because of the great variety and the many old and hollow trees, all kinds of animals and plants find a place there. Dead wood remains and young trees have to fight for a place themselves. Blueberry grows on the bottom and heather in open areas. Because of the many hollow trees, the forest is a good living and nesting area for squirrels, pine martens, bats and woodpeckers.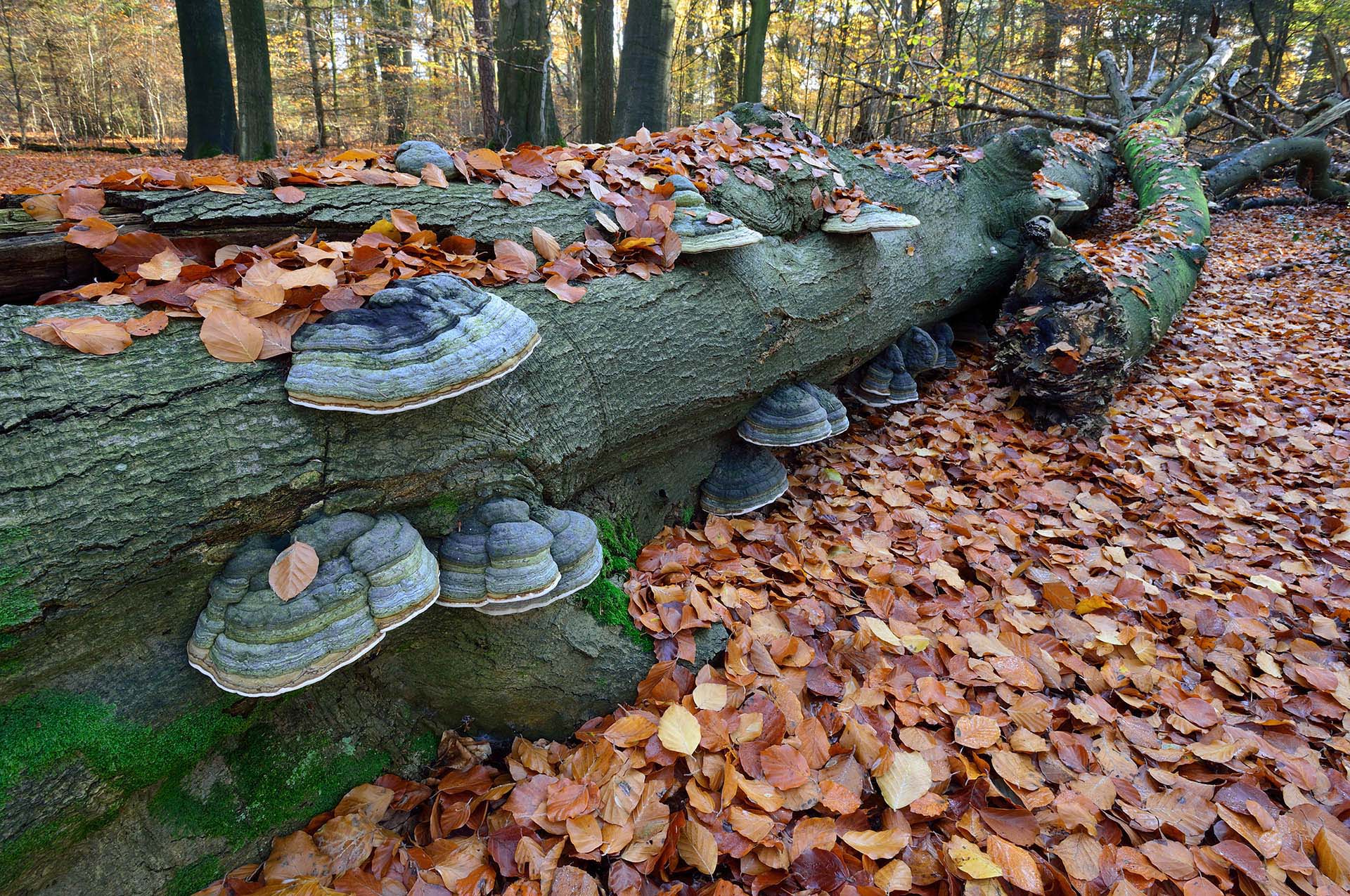 PROGRAM
You will be welcomed at the parking lot at the bottom of the Amerongse Berg from 08:15 with coffee, tea and cake. After a short introduction we get to work. We do not cover a great distance. The workshop ends around 12.30.
INTENDED FOR
This workshop is intended for beginning as well as more advanced photographers.
INCLUDED
Coffee, tea and cake before the start of the workshop.
INFORMATION
If you want to know more about this workshop, please MAIL me and I will send you a pdf with more information.
I will also email you this pdf after you register.
REGISTRATION
Register with the REGISTRATION FORM.