Intro
In spring, the Blauwe Kamer is a top location for a nature photography workshop. In a setting of flowering hawthorn, konik horses, galloways and greylag geese graze in fresh green grass, laced with buttercups and other flowers. Great egrets, spoonbills and maybe even a flying kingfisher can be seen from the observation hut. Two years ago we were pleasantly surprised with a hunting osprey over the Lek. A beaver also showed itself well and was photographed by us in the river Lek. What will surprise us this year?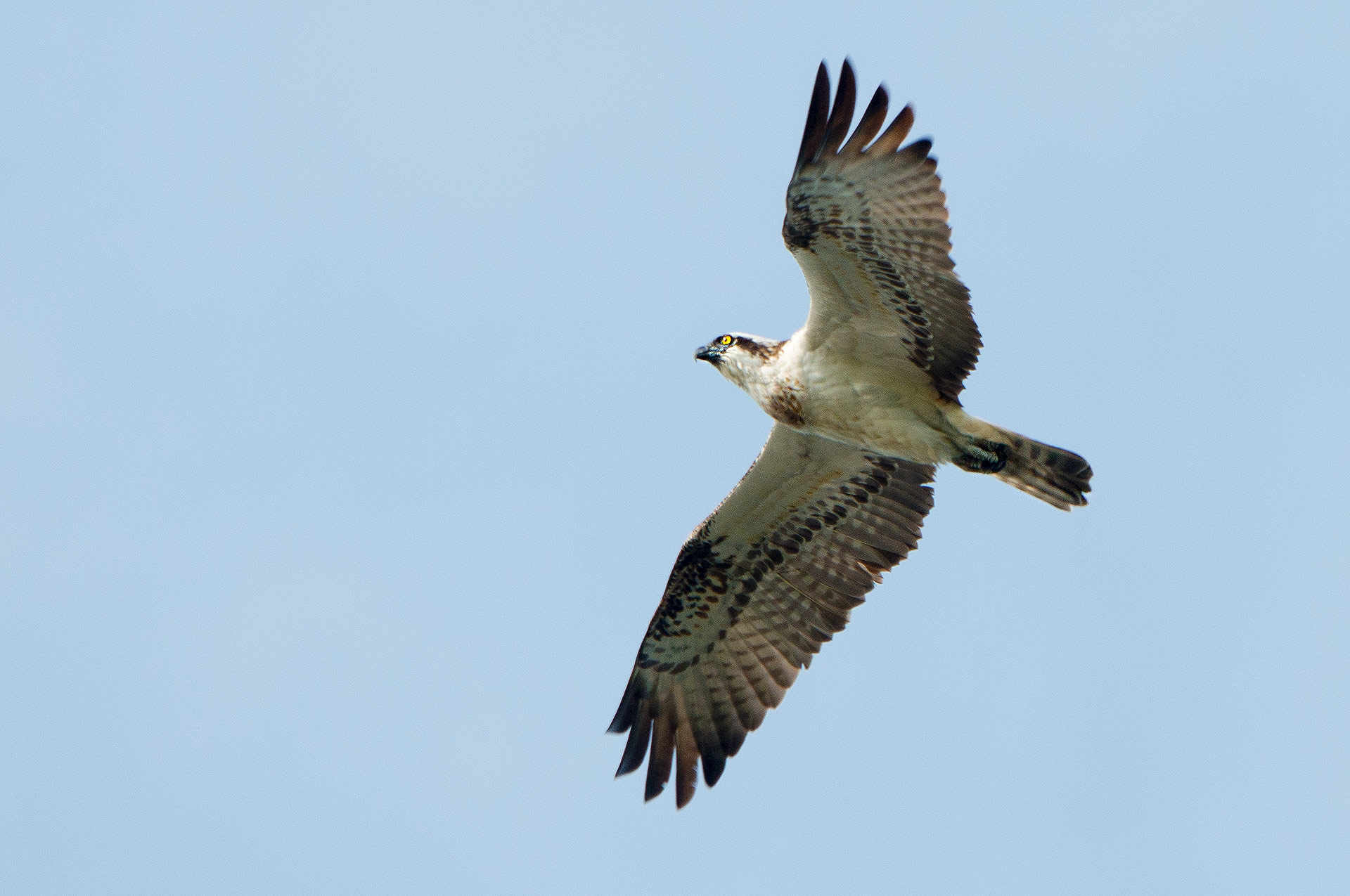 Blauwe kamer
On the Nederrijn near Rhenen, at the foot of the Grebbeberg, lies the Blue Room riverbank reserve. Since the summer dyke was dug out in 1992, the water of the Nederrijn has free rein. Nature is constantly on the move due to floods. Swamps have emerged and willow forests grow in several places. Large grazers such as Konik horses and Galloway cattle graze the area. It is a bird watchers paradise. The bird hide offers a view over the bird rest area, where spoonbills, egrets and cormorants breed in the summer for six months. From the cabin you can also see or hear the kingfisher fly by or watch a beaver swim in the evenings. The area is part of the ecological main structure and is owned by the Utrecht Landscape.
Program
You will be welcomed in the parking lot at Panorama Restaurant De Blaauwe Kamer from 06.45 am with coffee, tea and cake. After a short introduction we get to work. The workshop ends around 11 a.m. The Restaurant is open then.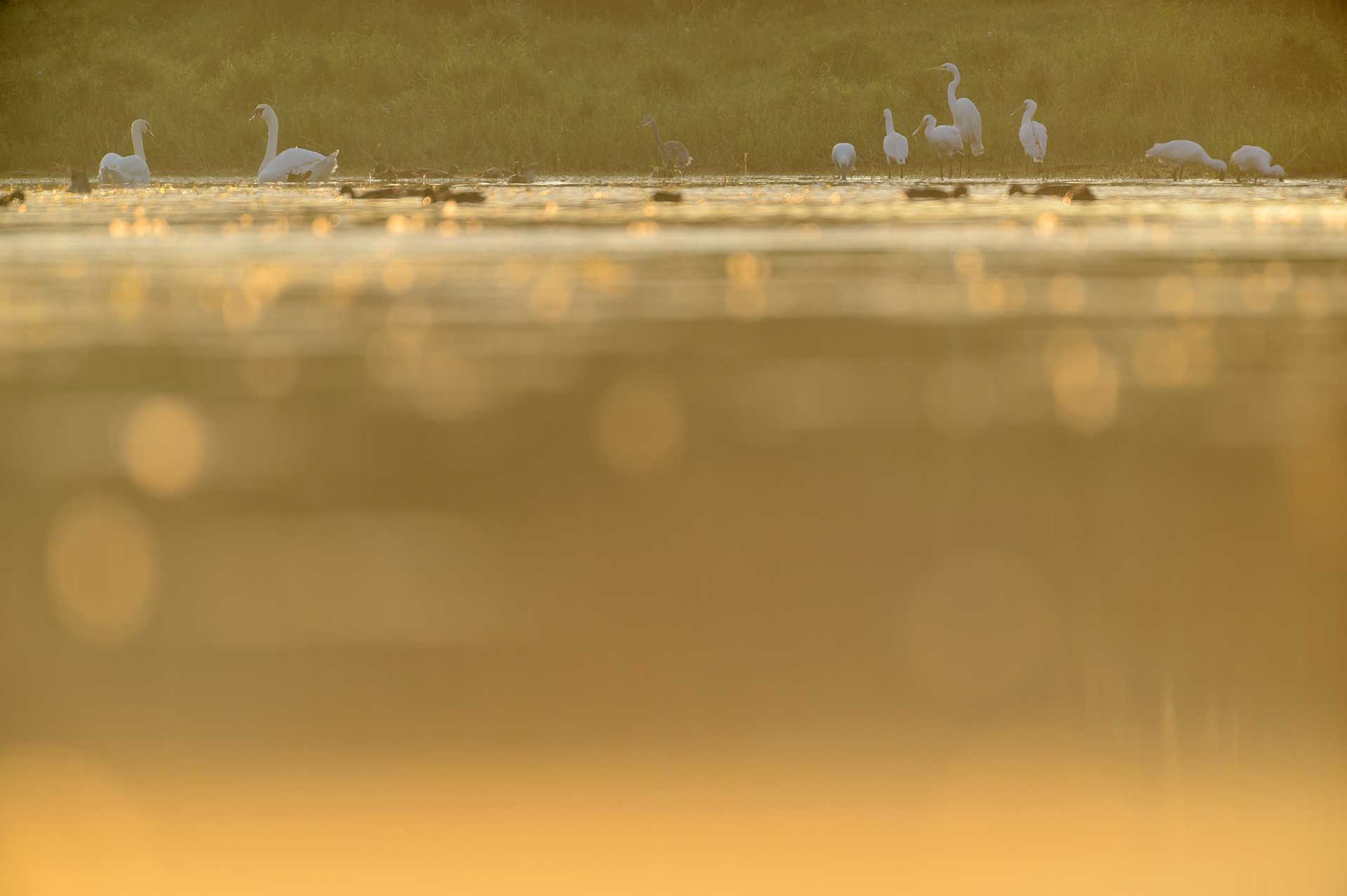 What will you learn?
This is a one hundred percent practical workshop. We are going to photograph. During the workshop I will give you tips and instructions and help you with settings such as aperture, shutter speed, autofocus, white balance, as well as with position, perspective and composition. You will learn about exposure, depth of field, backlight, rule of thirds and much more.
Of course we are going to take beautiful photos, but the aim is to provide you with tools to take better photos. When your technical skills improve you will have more control over your photo equipment.
Intended for
This workshop is intended for beginning as well as more advanced photographers. Because of the small group, I can give you a lot of attention.
Included
Coffee, tea and cake before the start of the workshop.
Information
I would like to inform you as well as possible. If you have any questions, feel free to email me, and I send you more information.