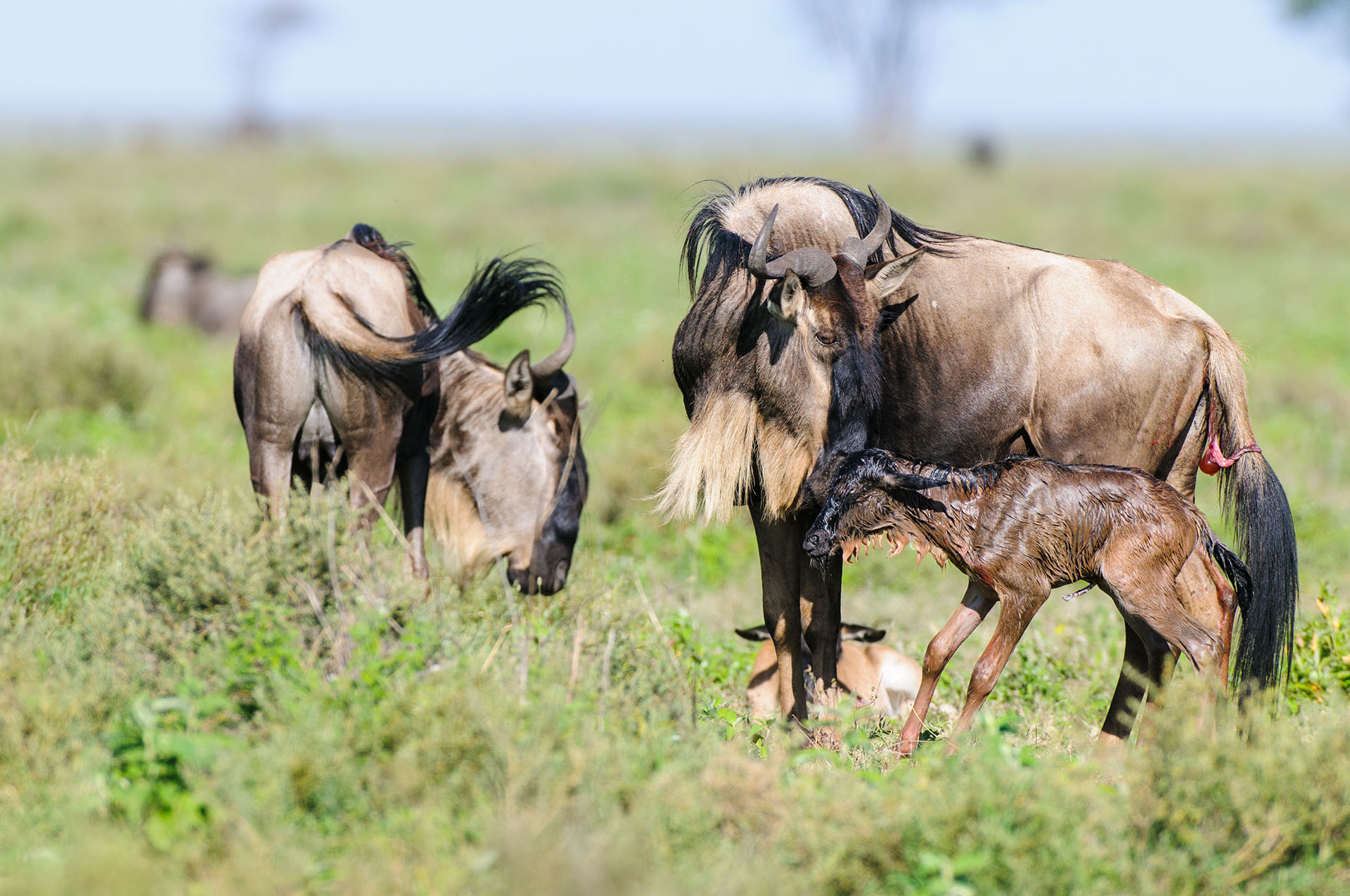 TANZANIA – NDUTU, THE SECRET SERENGETI & NGORONGORO

Photo tour to Ndutu, also known as the Secret Serengeti & Ngorongoro. With the best driver/guides and accompanied by biologist and professional wildlife and nature photographer Martin van Lokven.
No photo tour Tanzania in 2023 due to recovery after surgery.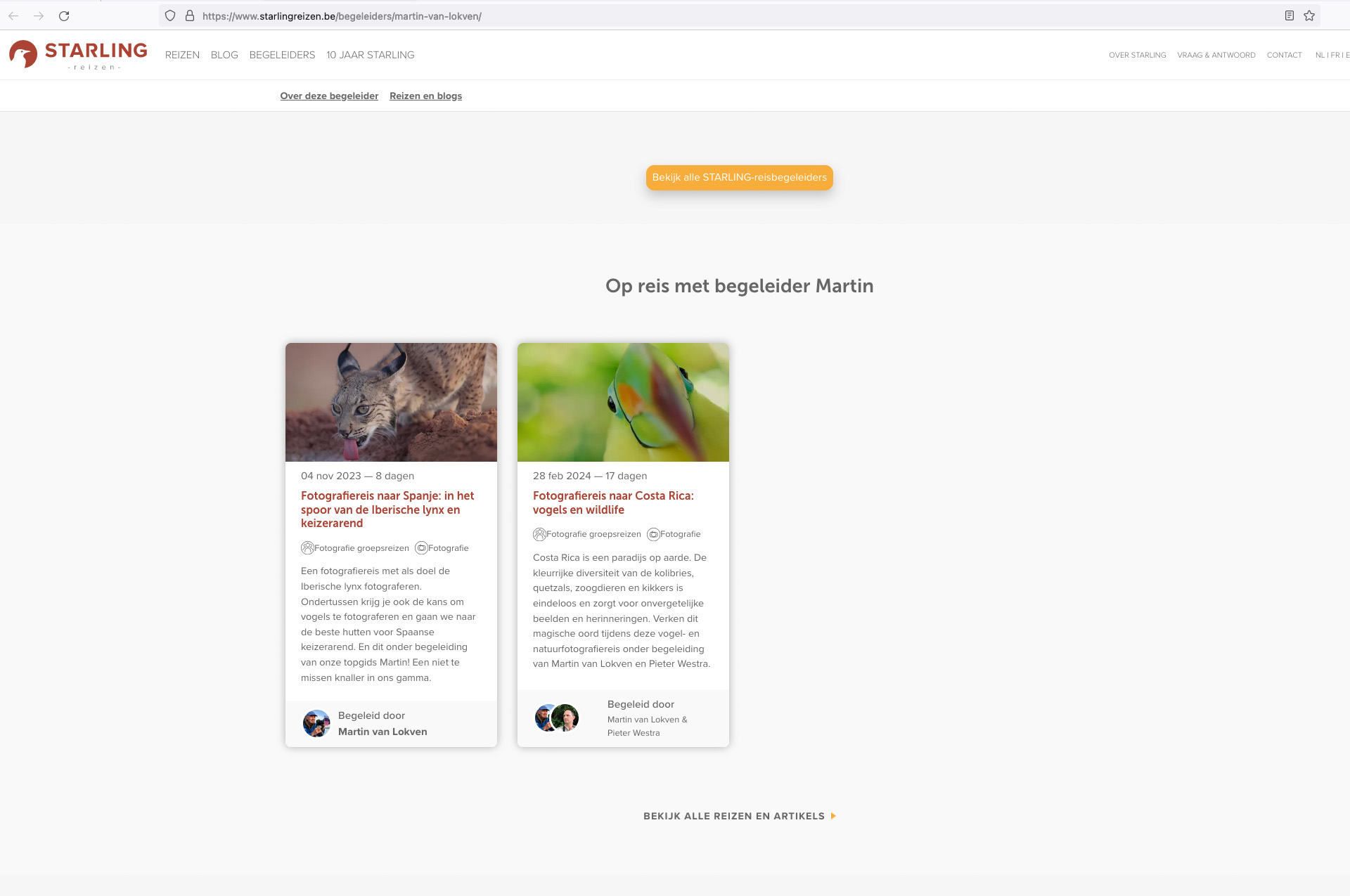 PHOTO TOUR LEADER AT STARLING REIZEN

Starting in 2023, Martin will also lead photo tours for Belgian travel agency Starling Reizen. Starling specializes in nature and photo tours worldwide. For now, two trips are planned, namely Iberian lynx and Imperial eagle in Spain in November 2023 and Costa Rica in March 2024.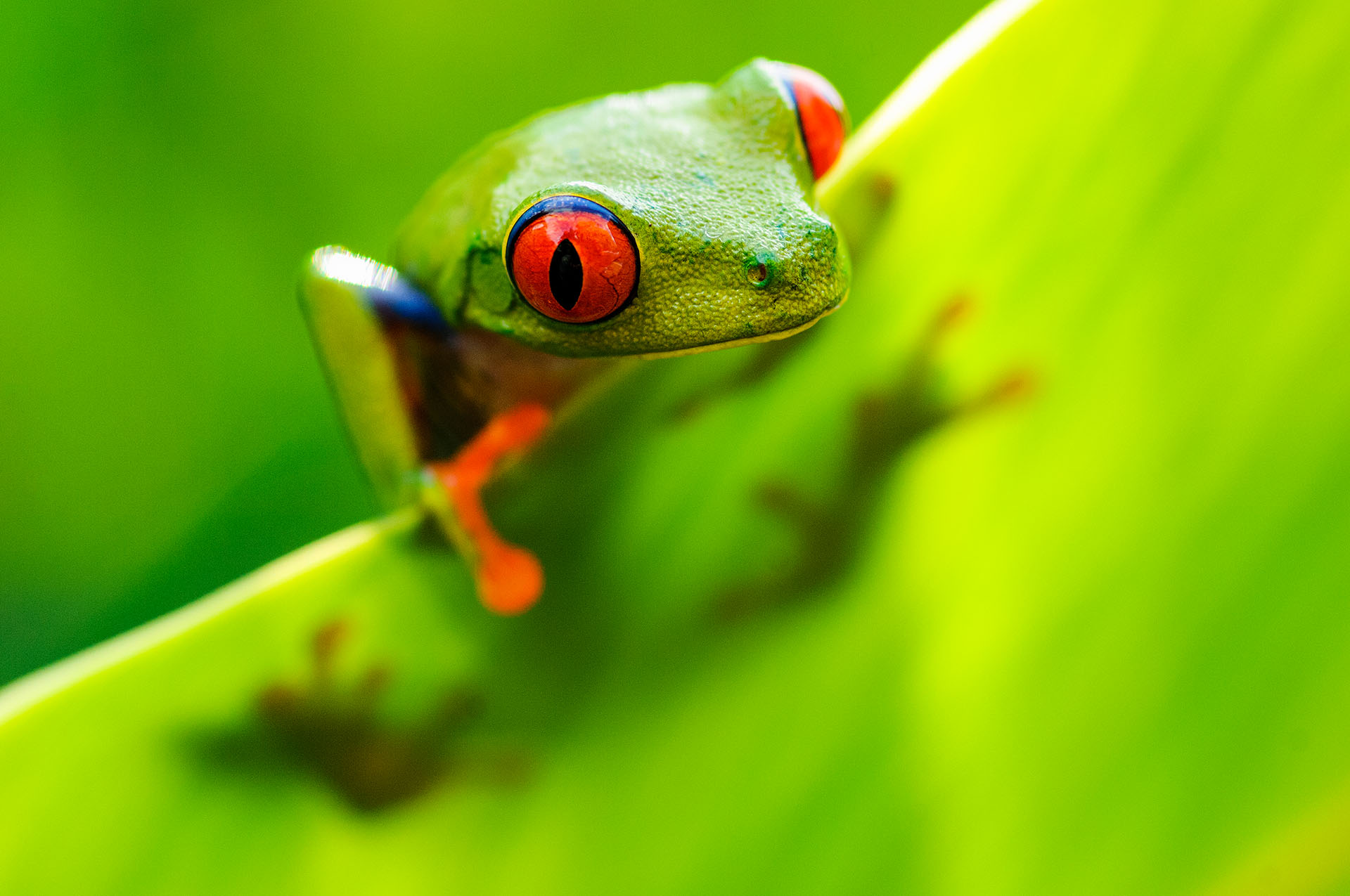 COSTA RICA PURA VIDA – NATURE & PHOTOGRAPHY TOUR
December 1-14, 2024. With SNP Natuurreizen

In preparation.