PORTFOLIO'S
Brief descriptions of and links to the various portfolio's.

For an overview of the portfolio's without descriptions see PORTFOLIO'S.

NB!
THE ENTIRE WEBSITE IS STILL UNDER CONSTRUCTION. PORTFOLIOS ARE ALSO NOT YET COMPLETE, UPLOADING IMAGES WILL TAKE UNTIL END OF 2023.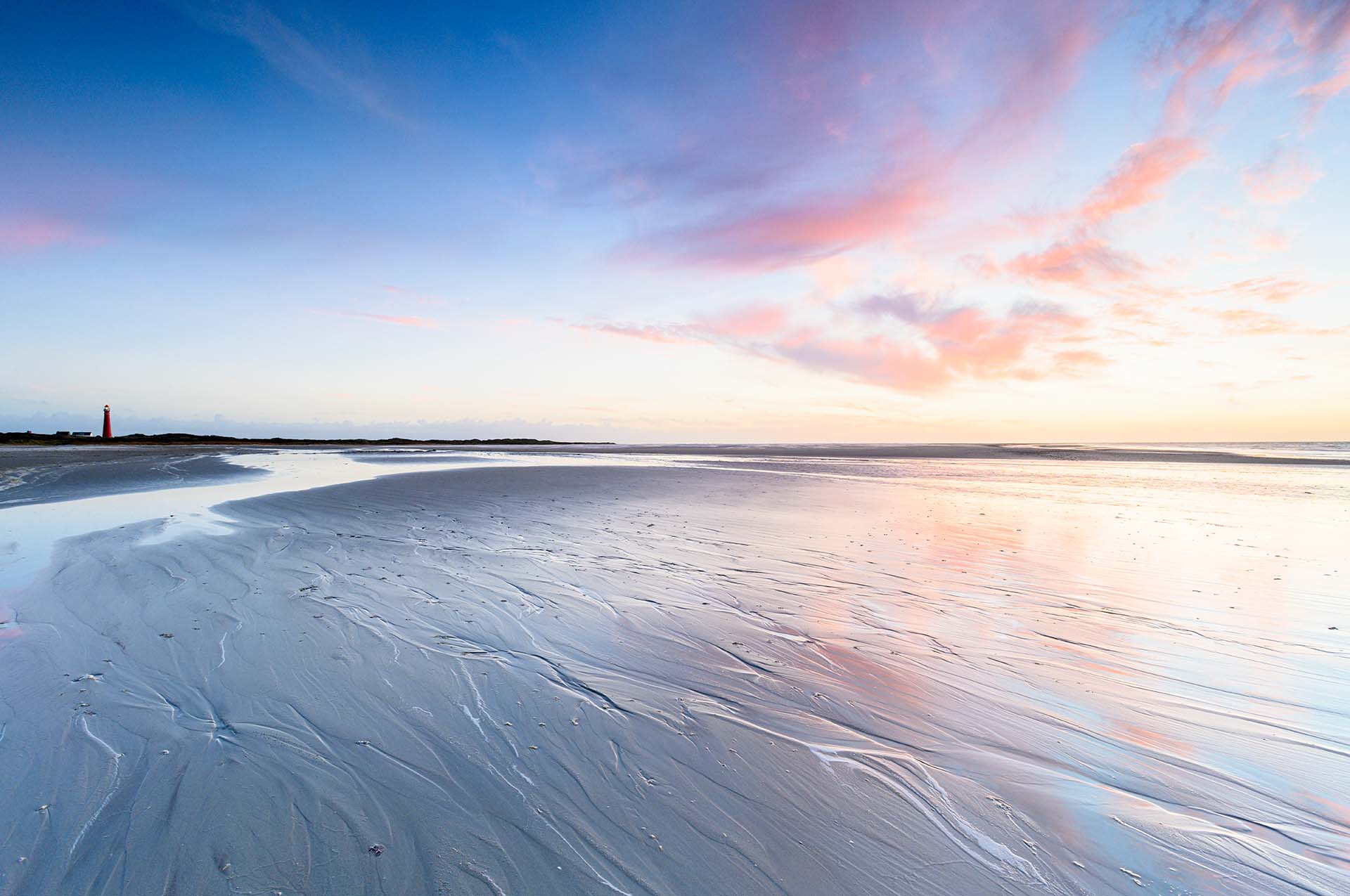 PRINTS

Almost all of my images are available as prints. Please CONTACT me for available mounting, framing, sizes and prices.

See also PRINTS. Coming soon is an order option and payment module.